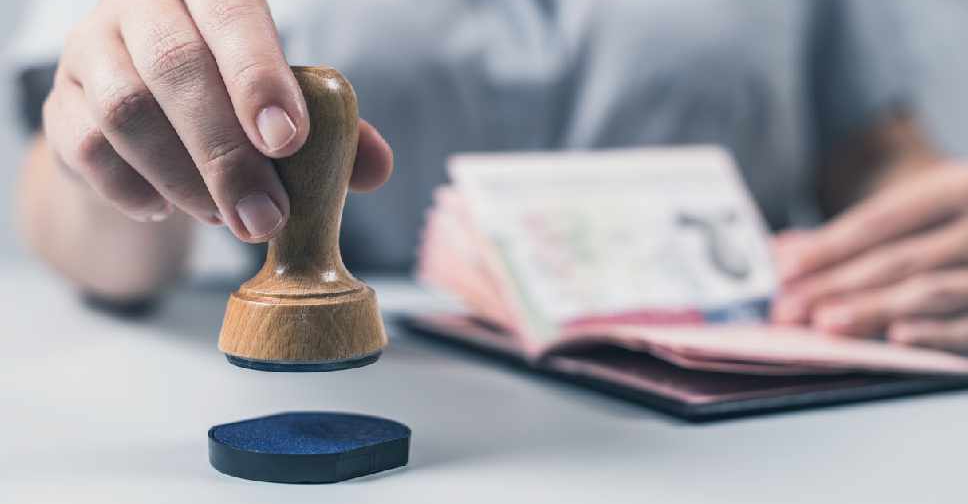 ARN News Centre
Starting April 11, the UAE residency visa for expatriates will no longer be stamped on their passports.
Making the announcement, the Federal Authority for Identity, Citizenship, Customs and Port Security said Emirates IDs will be used as proof of UAE residency instead.
The Emirates ID will contain all residency information and will be linked to the passports.
This means expats will be able to renew their visa and Emirates ID in one move.
The move is part of efforts by the authorities to reduce the steps involved in issuing and renewing residency permits, thus making the process quicker and more efficient.