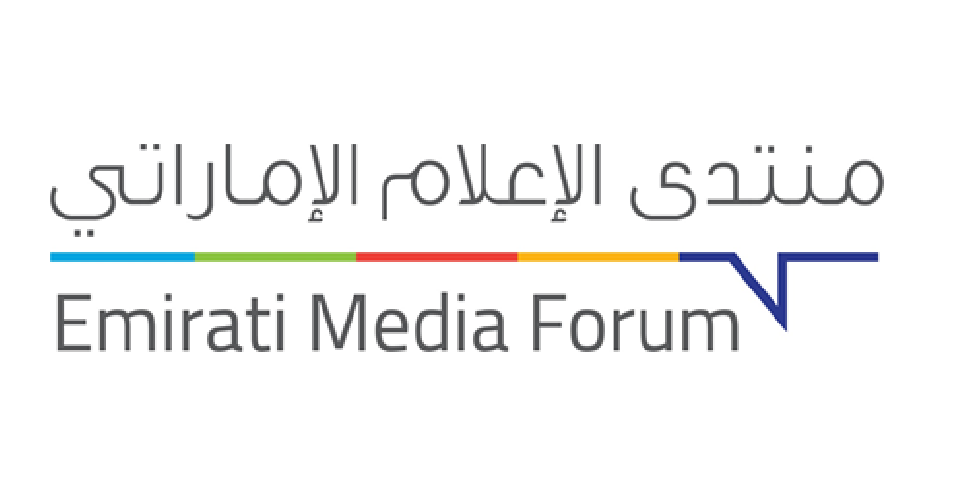 File picture
New approaches to keep pace with the fast-evolving media environment will come up for discussion at the Emirati Media Forum on Monday.
Dubai Press Club is holding the seventh edition of the event, which provides a high-powered platform for dialogue between various stakeholders in the Emirati media.
The forum will feature industry leaders, influencers, prominent academics and writers.
It will be held in the presence of His Highness Sheikh Ahmed bin Mohammed bin Rashid Al Maktoum, Chairman of the Dubai Media Council.
Dr. Anwar bin Mohammed Gargash, the Diplomatic Advisor to the UAE President, will deliver a keynote address at the Forum on the importance of a unified media message in navigating the transformations sweeping the region and the world.
"The seventh edition of the Forum is being held against the background of the UAE's success in overcoming the impact of the COVID-19 pandemic and the country's implementation of new growth strategies for the next 50 years," said Mona Al Marri, Vice Chairman and Managing Director of the Dubai Media Council and President of the Dubai Press Club.
First held in 2013, the event provides an opportunity to discuss the latest developments in the media industry and serves as a bridge of communication between local media organisations, journalists, experts and specialists in various media fields.
It also helps local media outlets gain new insights and knowledge on developing the leadership and capabilities required to accelerate their growth.
Under the patronage of @HHShkMohd and in the presence of @AhmedMohammed.. #Dubai Press Club to hold the seventh edition of Emirati Media Forum tomorrow.https://t.co/F5B3fHGkyb pic.twitter.com/YxK6T78fhQ

— Dubai Media Office (@DXBMediaOffice) April 17, 2022
Dr. Anwar Gargash to deliver a keynote address on the importance of a unified media message in dealing with changes sweeping the region and the world pic.twitter.com/92To88Kjsl

— Dubai Media Office (@DXBMediaOffice) April 17, 2022

More from UAE
New committee to supervise Expo 2020 Dubai District

A special committee has been set up in Dubai to supervise the transformation of the Expo 2020 site into District 2020.

201 new COVID-19 cases in UAE

The UAE has confirmed 201 new cases of COVID-19 from 265,321 tests in the past 24 hours.

DEWA launches Ramadan campaign

Dubai Electricity and Water Authority (DEWA) has launched its annual Ramadan awareness campaign to highlight conservation and promote a sustainable and responsible lifestyle.

Inheritance Court set up in Dubai

A new court in Dubai dedicated to hear cases of inheritance has been set up by His Highness Sheikh Maktoum bin Mohammed, Deputy Prime Minister, Minister of Finance and Deputy Ruler of Dubai.