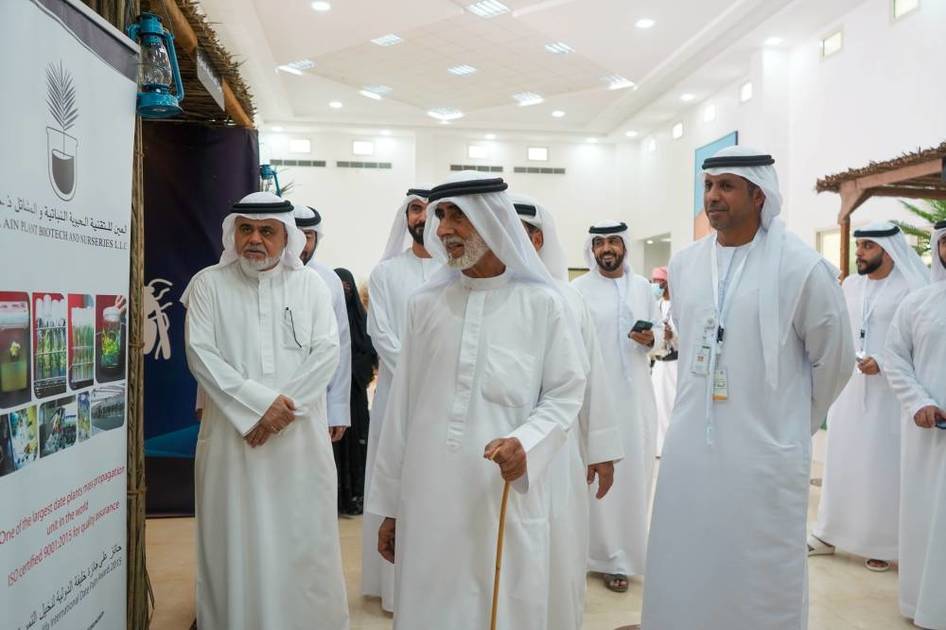 The activities of "Al Dhaid Heat", organized by Al Dhaid Wildlife Center of Sharjah Environment and Natural Reserve Authority, started its second edition which will continue for four days tomorrow.
The event will be attended by Al Dhaid Municipality, Sharjah Heritage Institute, Al Ain Biotechnology Company, Department of Social Services "Al Dhaid Branch", Sharjah Academy for Astronomy and Space Science and Technology, Sharjah Seed and Herbarium Bank, Sharjah Radio and Television Authority " Central Channel", in addition to the participation of residents of the area.
Hana Saif Al-Suwaidi, head of the authority, said: "The Qayz Al-Dhaid event is one of the important events organized in light of a remarkable public turnout from the people of Al-Dhaid and the people of the central region in general , because of its big message that includes cultural and entertainment dimensions, as "Al-Dhaid" is launched in the Emirates celebrating the summer and its heat, and the good news of the heat is launched as a sign of the good news that comes with the season."
The participants expressed their appreciation for the authority's efforts and role as the "Qayz Al Dhaid" event is a distinguished station to learn about the environment and nature in general and summer in particular.
Al Dhaid Wildlife Center seeks to instill the value of wildlife to achieve its sustainability. Enriching individuals and giving them awareness to preserve the sustainability of wildlife, the center has an active role in shedding light on life in the Al Dhaid region in its various aspects, whether life in the desert or wildlife in the region, including animals, plants and insects.