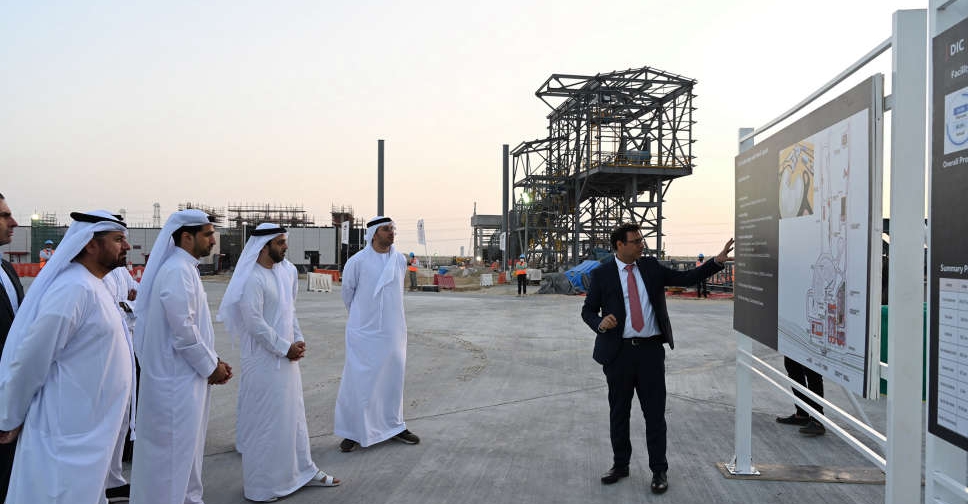 Supplied: Etihad Rail
Plans for constructing an advanced freight terminal have been announced by Etihad Rail and Dubai Industrial City.
Etihad Rail, the developer and operator of the UAE's National Rail network is collaborating with Dubai Industrial City, one of the region's largest manufacturing and logistics hubs and part of TECOM Group on the 510-thousand square metre terminal.
They aim to help cement the UAE's position as an international trade hub and boost Dubai's global competitiveness in manufacturing, logistics, transport, trade, and investment.
It's part of the UAE's Railways Programme, to facilitate trade by connecting the country's industrial and manufacturing centres and opening new trade routes.