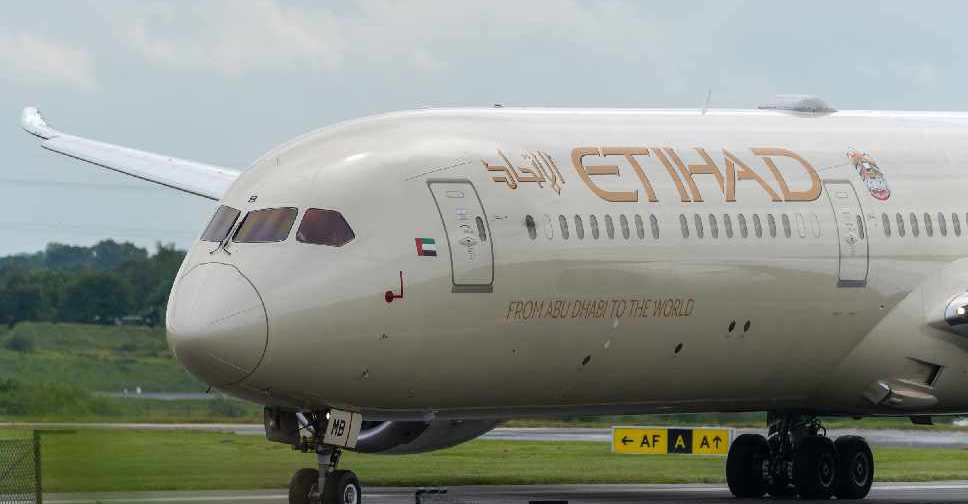 File Picture
Fully vaccinated travellers heading to Abu Dhabi will continue to undergo free PCR tests upon arrival.
In a statement sent to ARN News, Etihad Airways added that "no further tests are required once in Abu Dhabi".
The UAE national carrier also clarified that "children younger than 16 years of age are exempt from vaccination or testing requirements to fly, on arrival or to transit".
Following the latest guidelines set by the UAE government, passengers must only present vaccination records with a QR code.
Meanwhile, unvaccinated travellers must present a pre-departure negative PCR test result or a COVID-19 recovery certificatre with a QR code dated within 30 days of departure.
Terry Daly, Executive Director Guest Experience, Brand and Marketing, Etihad Airways, said: "We warmly welcome this move by the UAE authorities to make travelling to and from Abu Dhabi and the UAE even easier, while maintaining a safe environment. Similarly, through the Etihad Wellness programme, we've ensured a healthy inflight environment with fully vaccinated crew to look after our guests on board."
More from Business News