Date: 24 – 27 March 2022
Event Name: European Union's Consumer Tasting Event
Location: Mall of Emirates, Dubai, UAE
Organiser: European Union – More Than Food ME
Website: https://www.morethanfood.ae/
Details:
Immerse yourself in the world of European food and drinks at the European Union's 'More Than Food' tasting stand at Mall of Emirates. Discover an exciting array of high-quality food and beverages, from delectable and authentic cheeses to mouthwatering confectionery.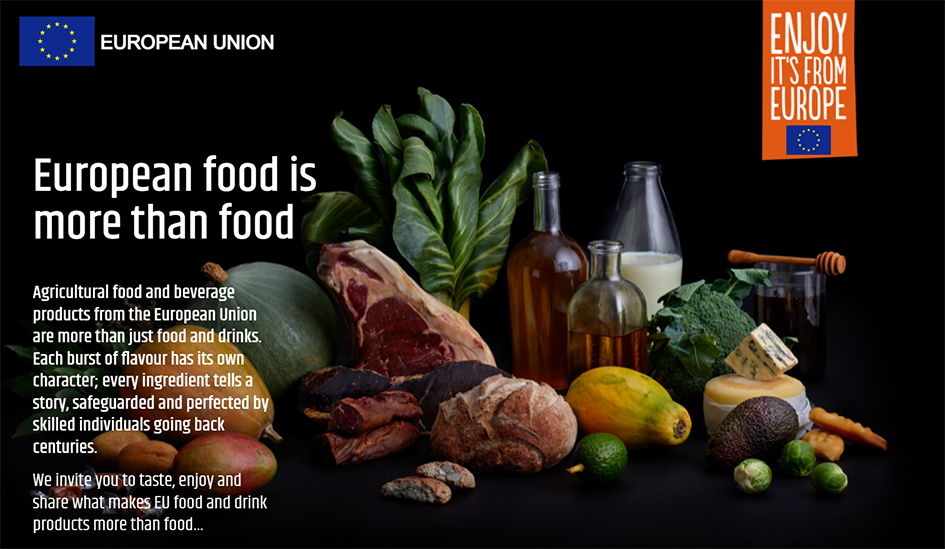 European food is more than just food – it's stories of rich traditions and culture, sustained by some of the world's highest quality and safety standards.
Located in the main atrium, the tasting experience will feature quality EU products such as Hungarian cow cheese on light cream crackers from Malta or fresh fruits and vegtables from Portual, Spain, Italy and Holland or meats from Slovenia and a selection of other products from Europe.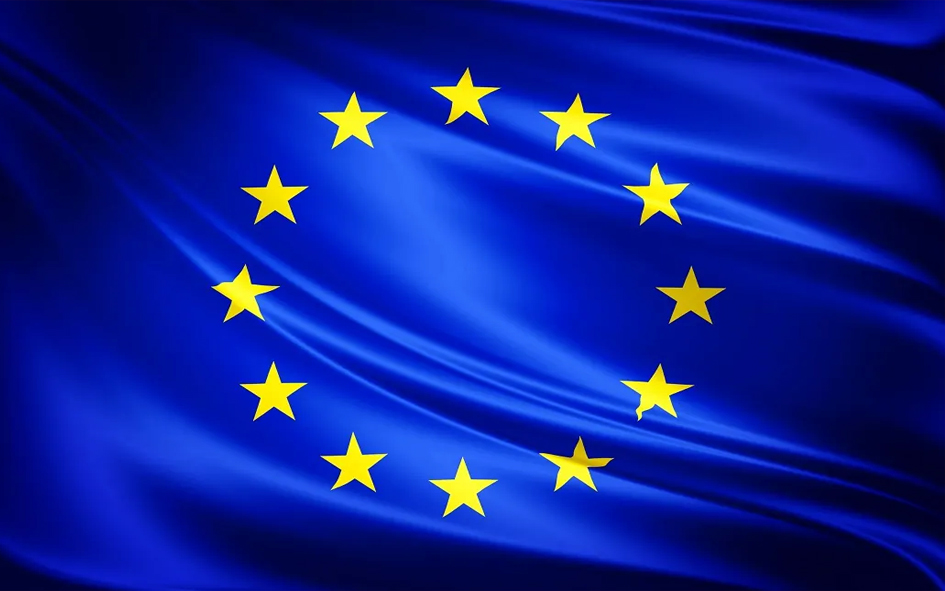 The consumer tasting experience will take place from 24 – 27 March 2022 and will be open to all mall visitors from 10am – midnight.