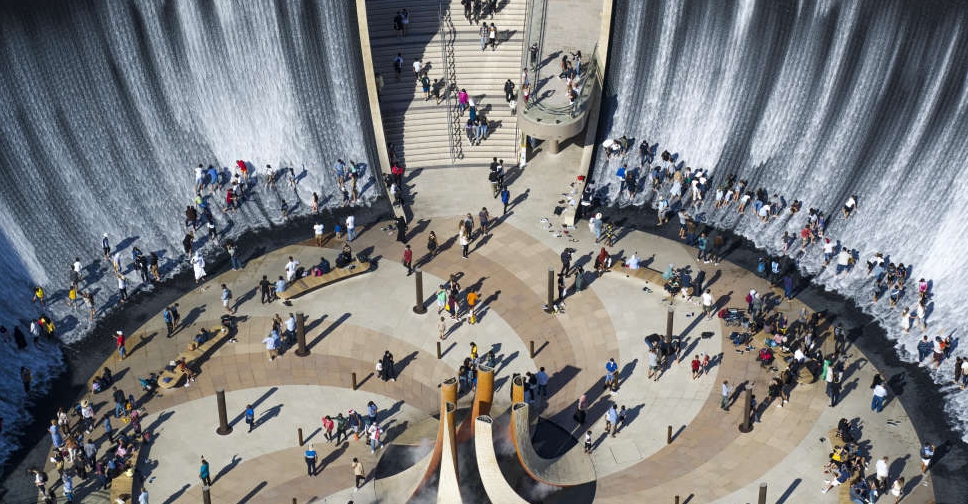 File Picture
Expo 2020 Dubai has met and surpassed all the expectations that were set in a pre-Covid world despite having to overcome huge challenges and obstacles.
Speaking exclusively to Dubai Eye 103.8's The Agenda, Dimitri Kerkentzes, Secretary General of the Bureau International des Expositions, said it has gone far beyond what the BIE expected to see in Dubai.
Kerkentzes also confirmed that Dubai has raised the profile of World Expos and is now a challenge for the BIE to keep meeting the high bar set by the UAE.
The curtain will come down on Expo 2020 Dubai on March 31 with an extravagant closing ceremony celebrating six historic months at Al Wasl Plaza.