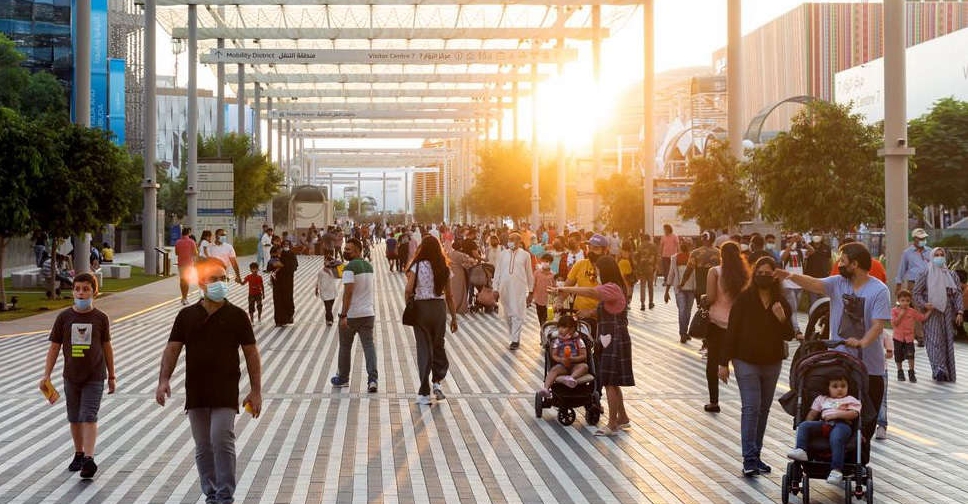 File Photo
Total attendance figures are due to be released on Friday April 1 and look set to exceed the original baseline projections.
Expo 2020 Dubai organisers were expecting 400,000 visitors to flood through their gates for the final day.
Sconaid McGeachin, Expo's Senior VP Communications told ARN that they are in line with the original projections given to the Bureau International des Expositions (BIE) back in 2012.
"We committed to the BIE that we would be between 23.1 million and 25.4 million," she said. "Let's see what our final figure is, we'll be communicating that tomorrow when our gates finally close at 3am."
"I think to have brought people together particularly at this time particularly if you think back to October, I know it seems like a long time ago, but many countries still couldn't fly then," McGeachin continued.
"To have had so many international visitors coming as well as obviously local residents and from the region and people wanting to be part of it, I think it really has been an incredible achievement."
To mark the final day, visitors will be able to claim an exclusive Expo 2020 Dubai Closing Stamp from visitor centres, explorer stations concourse and thematic pavilions.
Organisers are advising those wanting to be part of the final day of Expo and attend the closing ceremony to arrive early, leave the car at home and take public transport to the site.

More from Expo 2020 Dubai