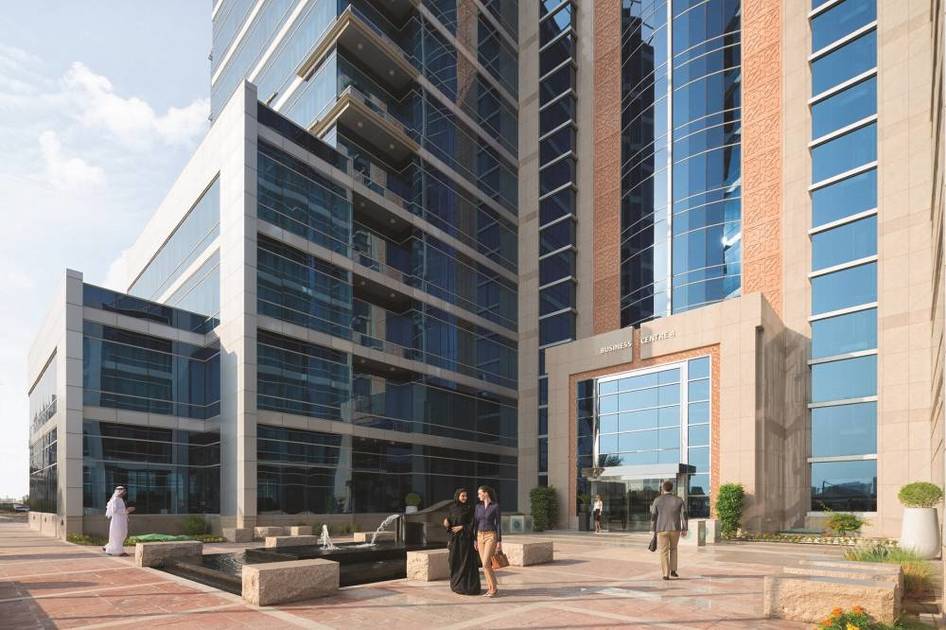 Ras al-Khaimah: "The Bay"
American artificial intelligence advisory services company "Falcons AI" opened its office in Ras Al Khaimah Economic Zones (RAKEZ) after the company conducted a feasibility study to launch its products in the UAE as part of its global expansion plan.
Michael J. Statleman, founder of Falcons AI, said: "We seek to improve the speed, accuracy and efficiency of equipment, machinery and human resources to create entirely new capabilities. artificially."
Ramy Gallad, CEO of RAKEZ Group, said: "We are delighted to have Falcons AI in the region and there are many opportunities and great potential for flexible solutions offered by companies working in artificial intelligence and virtual reality in UAE, where the state government recognizes the importance of technological innovation as an essential element of social and economic development, and this category of projects encourages development."
Jallad emphasized that RAKEZ provides a working environment that motivates new companies working in technology to collaborate with their SME counterparts to witness prosperous growth.
The company is working on testing an application that makes it possible to monitor and analyze emotions, which is considered to be the latest in its modern technologies in the region and is currently being developed in collaboration with other companies working in the field of artificial intelligence in France and Egypt.
The company aims to use artificial intelligence to find solutions to technological problems faced by enterprises as well as end users through its products that serve the various business interactions between enterprises and governments.