Dubai, United Arab Emirates (CNN) – Egyptian photographer Karim Amr gave his images of Egypt's pyramids and desert landscapes an ethereal feel, far from the stereotypical travel photos he took.
With his choice of a lonely figure, a lonely tree or a lonely moon in the sky, the Egyptian photographer reminds the viewer of the peaceful solitude of the desert in Egypt.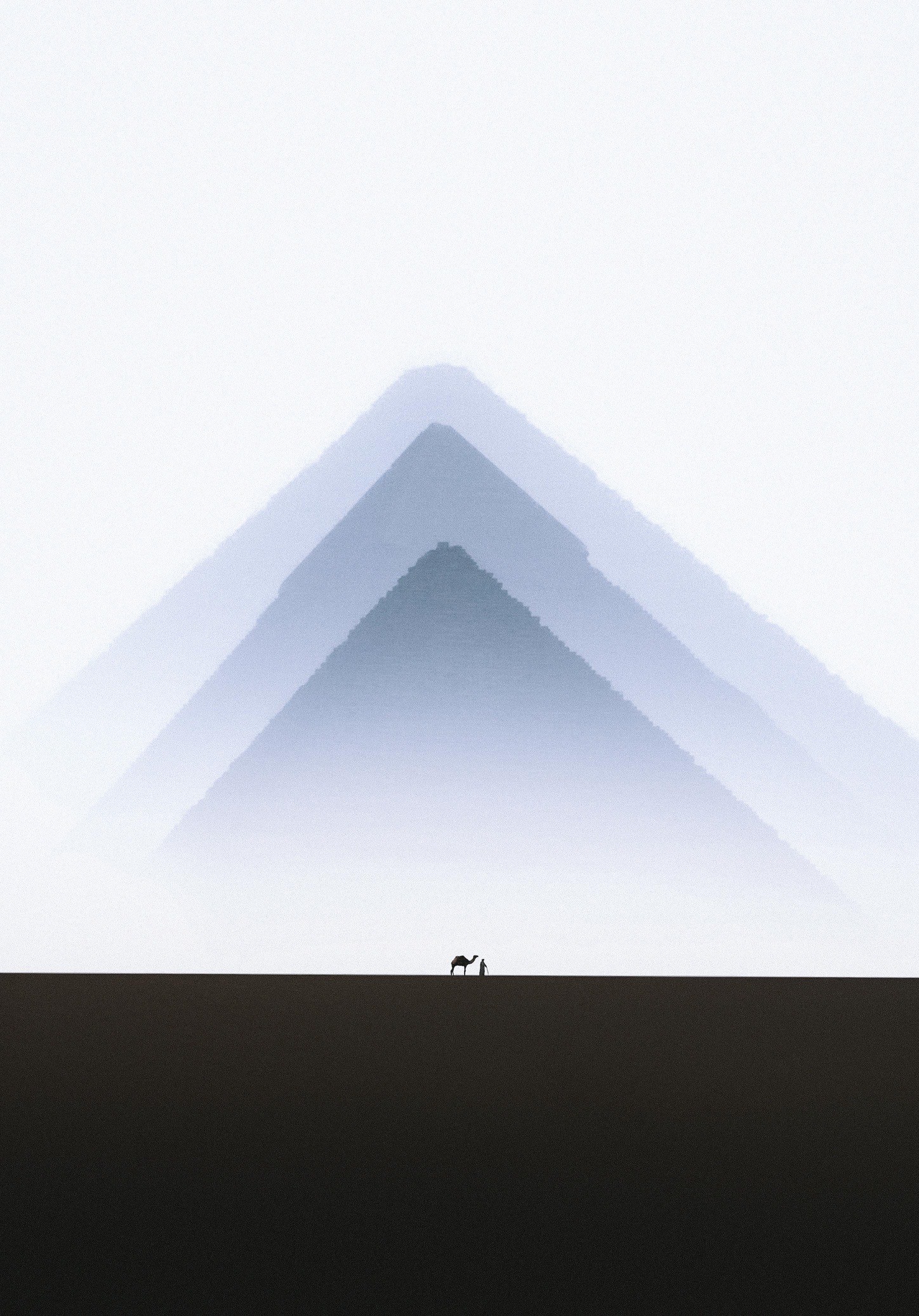 In his footage documenting the three pyramids of Giza, Egypt's most famous landmark appears to rise from the bleak, misty horizon behind a small group of travelers on camelback.
Through this characteristic depiction of the pyramids, Amr sheds light on the mystery surrounding the existence of this ancient landmark and the genius of its construction.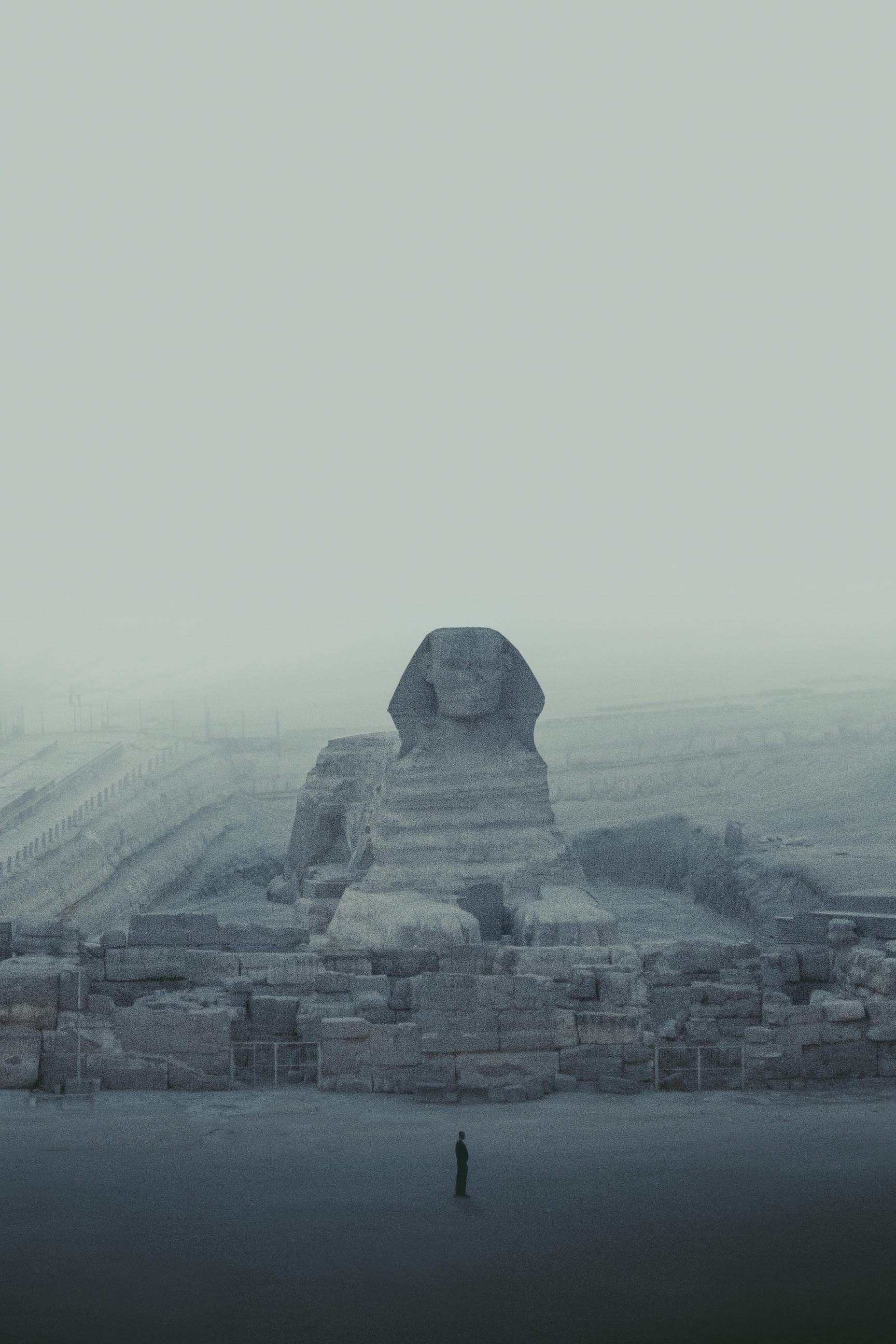 Through his lens, Karim Amr gives Egypt's desert landscape an abstract aerial perspective.
In some of his pictures, endless dunes invade the entire frame to form a series of flat layers that, after being swept away by the wind, fade others, the boundaries of features, gently like a hazy gradation of soft colors.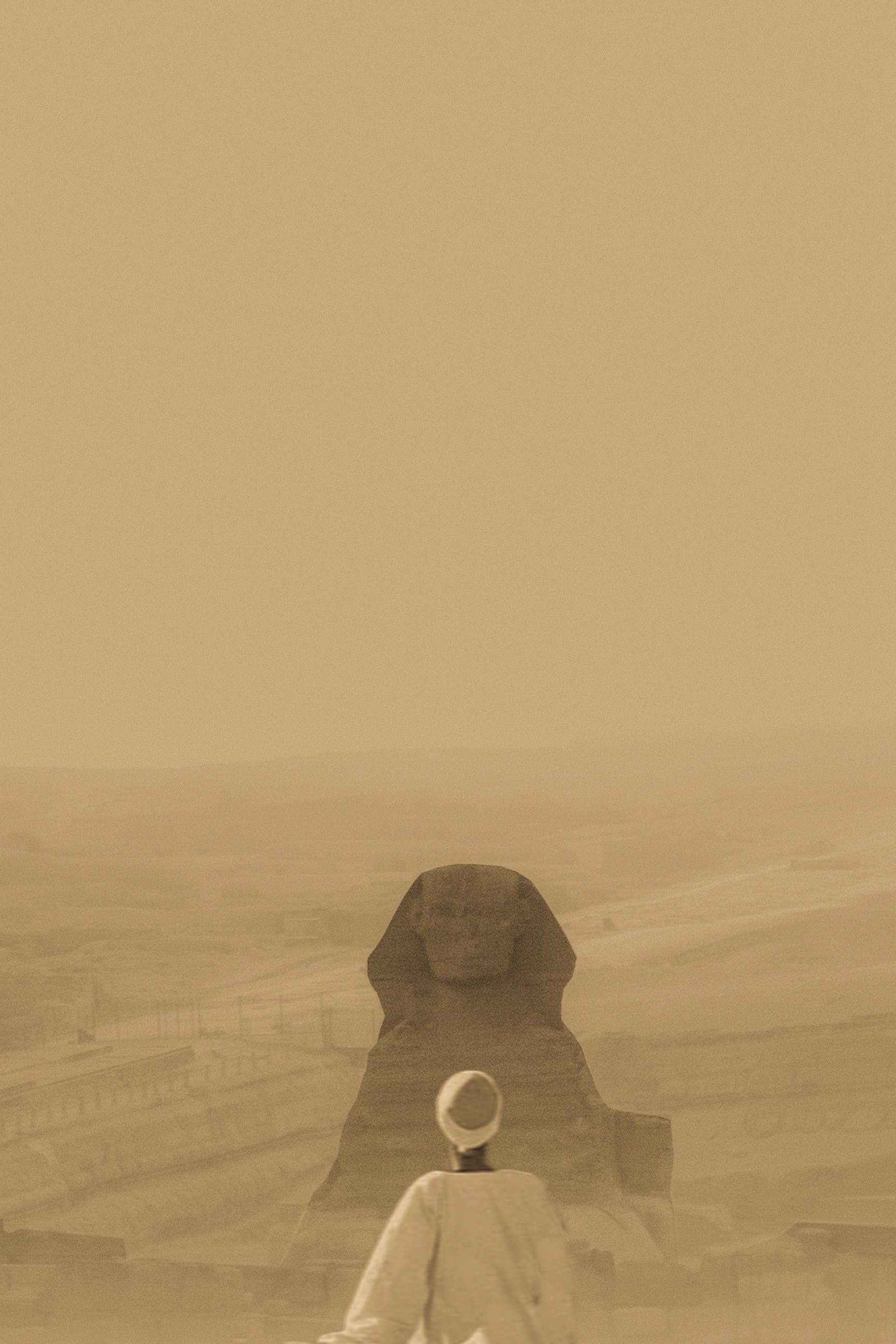 In an interview with CNN in Arabic, Amr explains that this series embodies a different vision of Egypt, indicating that it is the result of being influenced by art and culture.
"I wanted to show all these factors in the pictures," he adds.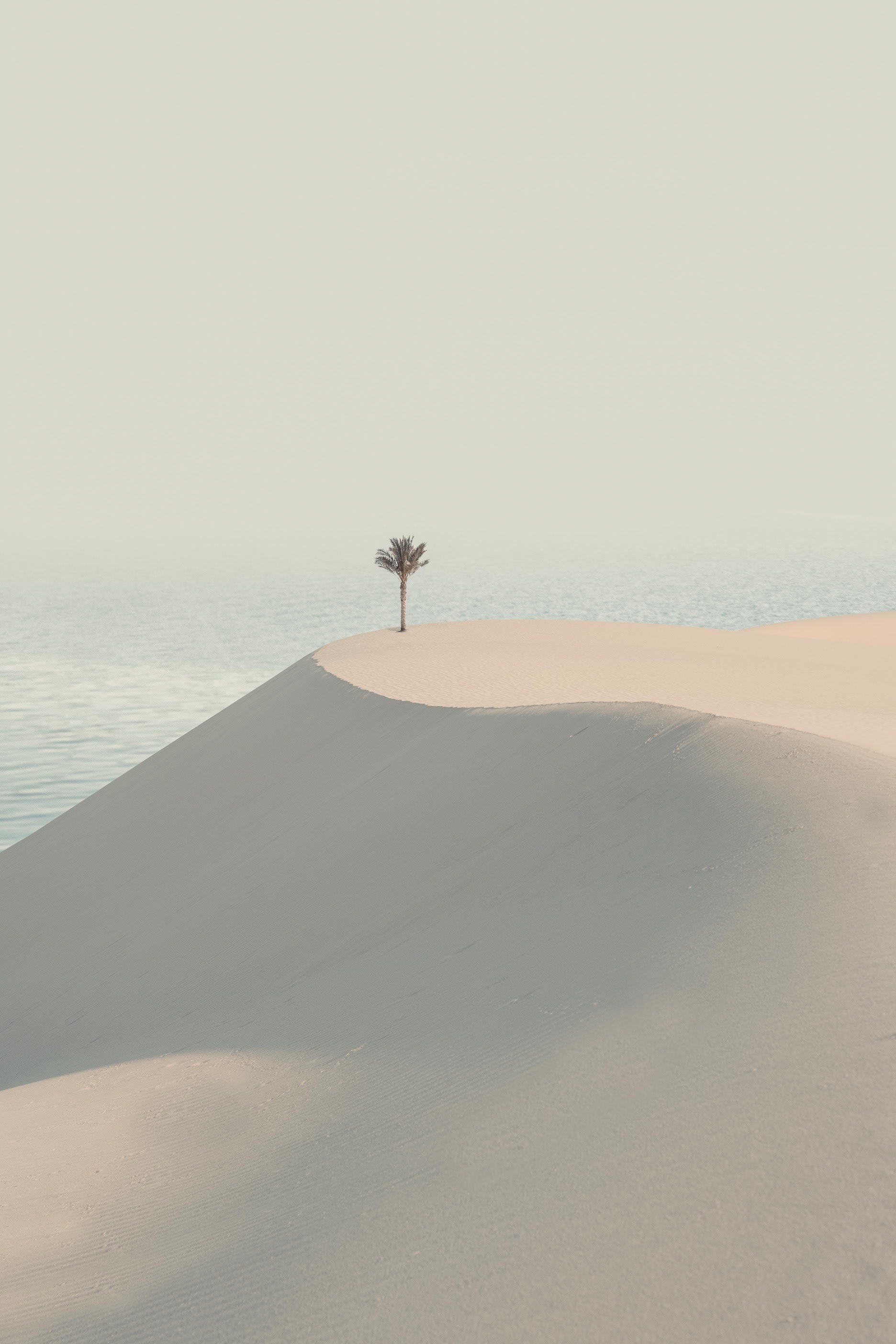 The Egyptian photographer explains that he was inspired by this idea of ​​photographic experiences in different places in Egypt, which made him see the elements around him with a different eye.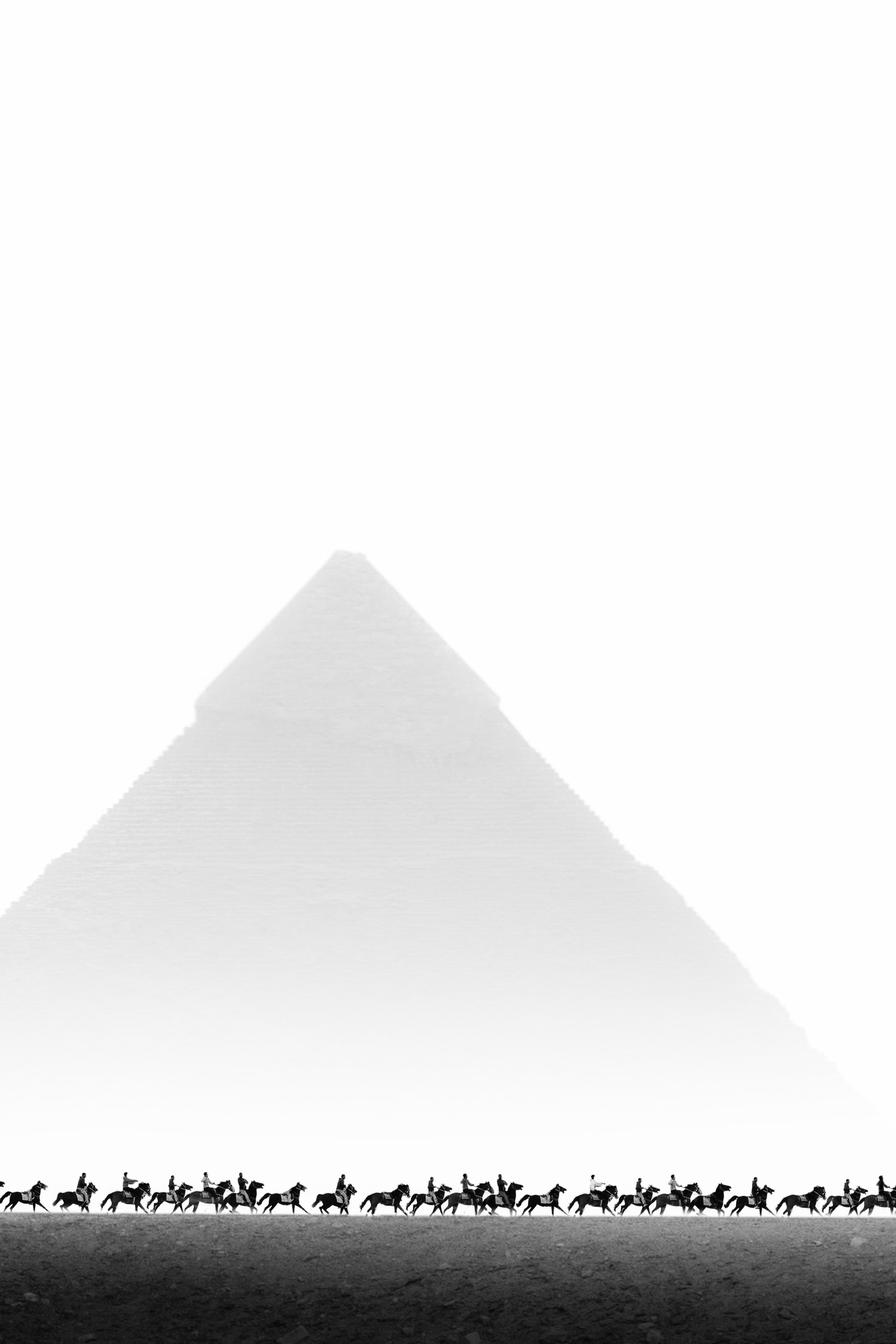 Amr points out that he wanted to come up with a new idea that expresses him, which is represented by this series titled it's about your perspective, which means "it's about your perspective."
The most prominent factor is Amr's images by highlighting a few elements in the image to send a message or reach a certain feeling.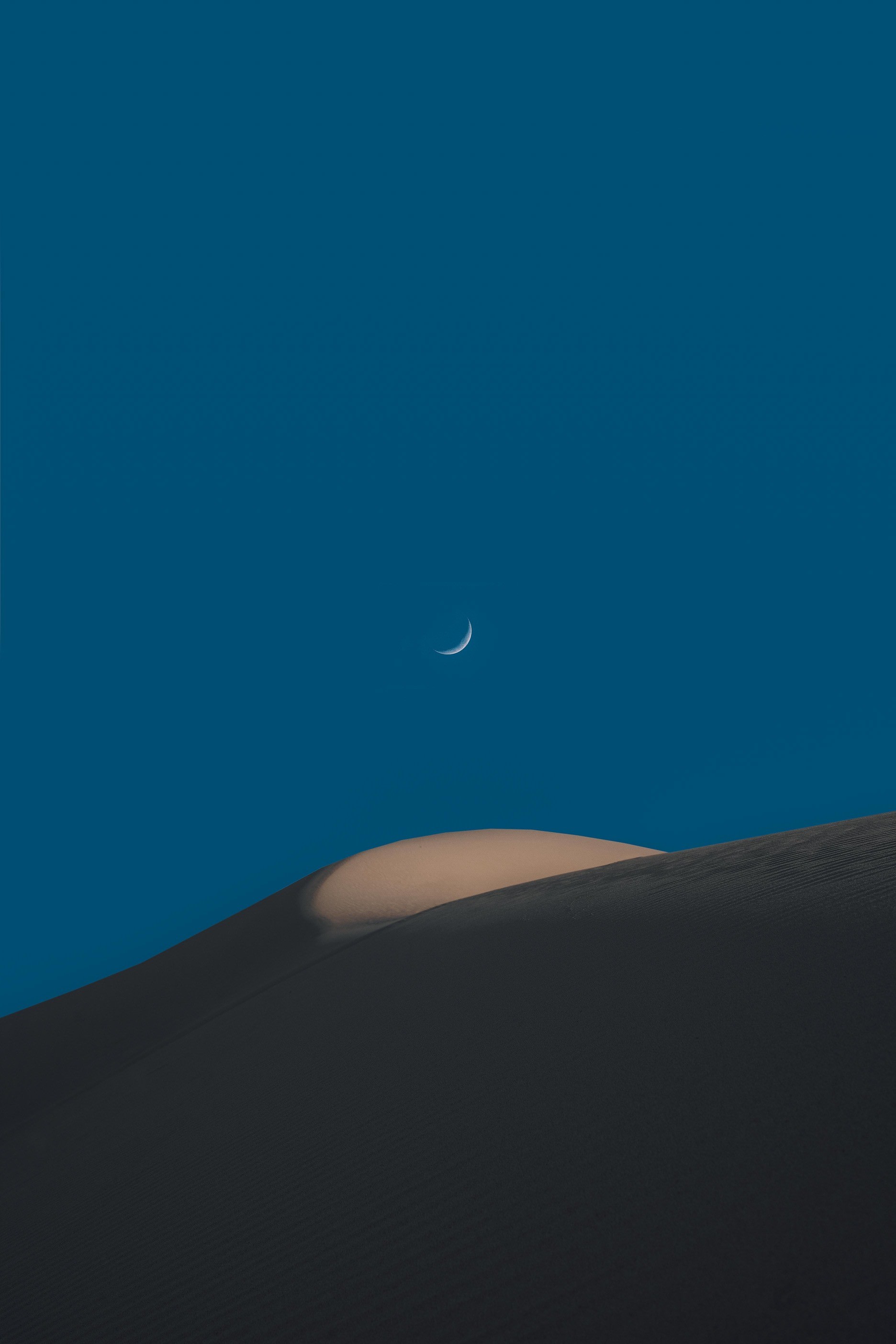 The task of documenting these unique images was not without challenges, especially determining the appropriate times for shooting, where shadows and light play an important factor, according to the Egyptian photographer.
The reactions to this series were shocking to Amr, who did not expect that the photos he shared on his Instagram account would spread globally.