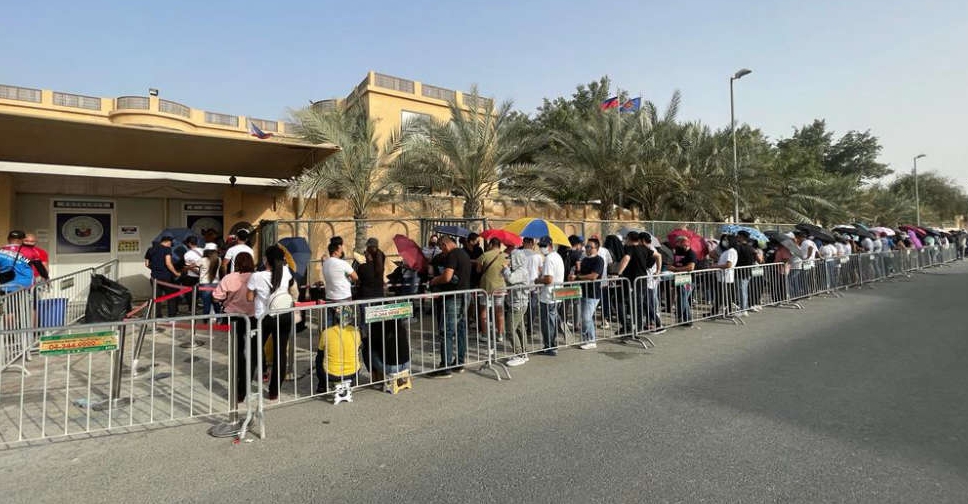 ARN News
Hundreds of expats have been queueing up outside the Philippines Consulate in Dubai as overseas voting for the Philippines presidential polls ends today.
Many were seen holding up umbrellas as volunteers handed out water bottles.
In a tweet, the Consulate announced the temporary suspension of its services on May 9 and 10 to count votes.
Voting ends at 3:00 pm today at the Dubai PCG or Philippine Overseas Labor Office (POLO) and the Philippines Embassy in Abu Dhabi.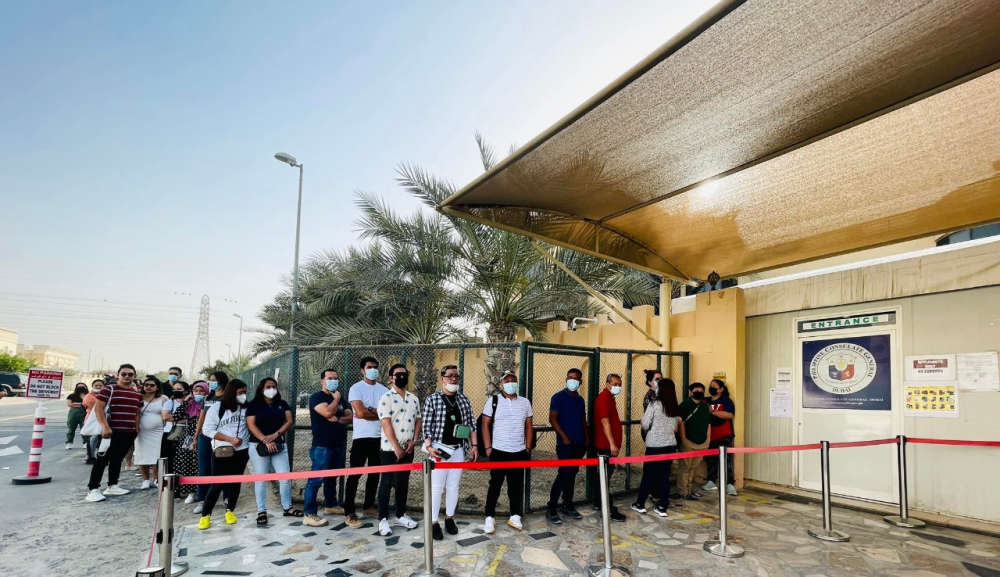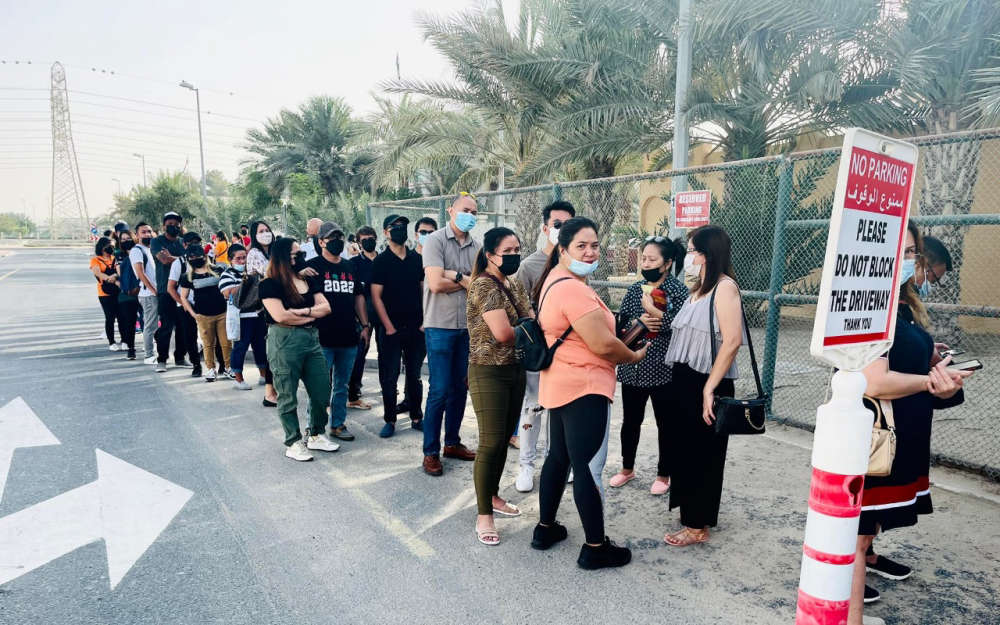 Polls opened in the Philippines on Monday in the country's most divisive presidential election in decades.
The election pits Vice President Leni Robredo against former senator and congressman Ferdinand Marcos Jr, the son and namesake of a dictator whose two-decade rule ended in a public revolt and his family's humiliating retreat into exile.
Other candidates include Manila mayor Francisco Domagoso, retired boxing champion Manny Pacquiao and former police chief Panfilo Lacson.
The elections will choose president, vice-president, 12 senators, 300 lower house legislators and about 18,000 officials across 7,600 islands, including mayors, governors and their deputies.

More from UAE