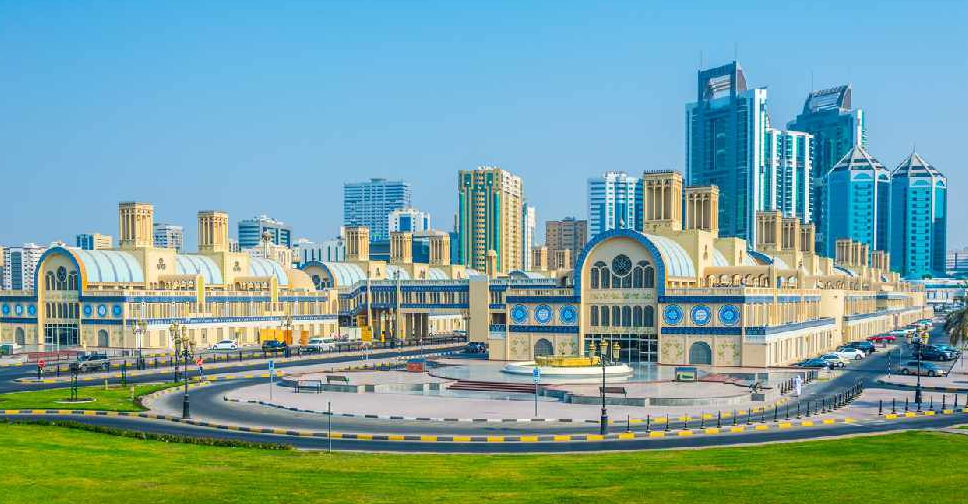 File Picture
Restaurants and eateries in Sharjah must acquire permits from the municipality before displaying and selling food items during the Holy Month of Ramadan.
That's according to the latest guidelines issued by the Sharjah Municipality.
The permits will allow outlets to operate from morning until the time of Asr (afternoon) prayer.
Special permits will also be given for displaying food items (from Asr prayer until Iftar) in front of food premises such as restaurants, cafeterias, bakeries and confectionery shops.
The authority added that permits will be issued in accordance with "hygiene conditions and preventive measures".
Regular food inspections will also be carried out to ensure the health and safety guidelines are met.
— بلدية مدينة الشارقة (@ShjMunicipality) March 28, 2022
The municipality added that two Ramadan tents, in cooperation with the Sharjah Charity International, will be set up to serve workers during Ramadan in various industrial areas.