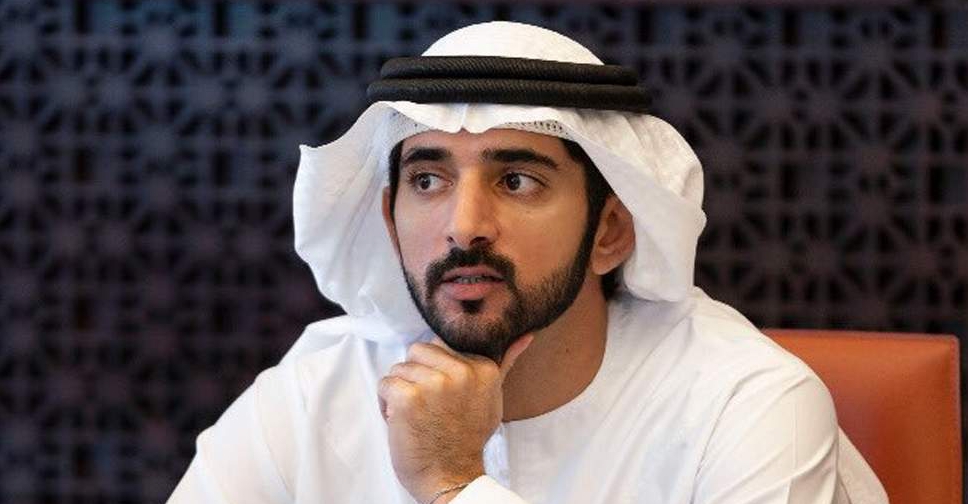 WAM
A resolution to align Dubai's information and communication technology (ICT) strategy with the emirate's strategic objectives towards digital transformation has been issued by His Highness Sheikh Hamdan bin Mohammed bin Rashid Al Maktoum, Crown Prince of Dubai and Chairman of Dubai Executive Council.
The move aims to mitigate the risks associated with digitalisation initiatives launched by the government.
The Resolution also seeks to ensure the optimal use of existing infrastructure, data and services, and to develop procedures that will ensure ICT compatibility and integration at government level.
Digital Dubai Authority, in collaboration with relevant government entities, will develop policies across all areas concerned with achieving the government's plans, including: the ICT annual budget of government entities; shared digital services of government entities; data centres and the Government of Dubai's cloud services, among other areas.
Digital Dubai Authority is tasked with overseeing the implementation of the policies across various stages, notifying government entities about the approved policies, and providing them with technical assistance.
The Authority is also tasked with preparing regular reports to be shared with The Executive Council on the adherence of government entities to these policies.
.@HamdanMohammed issues Resolution on information and communication technology (ICT) policies of government entities in #Dubai https://t.co/6TVhmONZOB pic.twitter.com/mZ2kdyoryb

— Dubai Media Office (@DXBMediaOffice) April 14, 2022