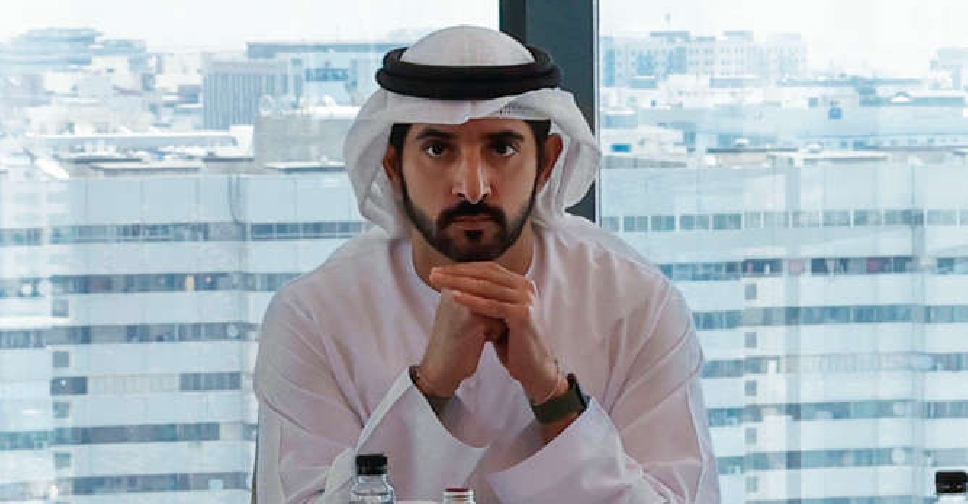 Dubai Media Office
His Highness Sheikh Hamdan bin Mohammed bin Rashid Al Maktoum, Crown Prince of Dubai and Chairman of the Executive Council, has launched the "Dubai Global" initiative.
It will launch a network of 50 commercial promotion offices for Dubai around the world, with the aim of attracting investments, skills and companies. In addition to supporting Dubai-based companies in exploring new economic and commercial opportunities in 30 new markets around the world .
"Our goal from the global network is to internationalize our national companies, attract global investments, and open new commercial markets," he wrote on Twitter.
حمدان بن محمد: رؤية محمد بن راشد جعلت #دبي تتصدر المشهد الاقتصادي والتجاري كمركز لا غنى عنه للتجارة الدولية عبر تقديم خدمات راقية ذات مستوى عالمي للشركات العاملة فيها من خلال توفير بنية تحتية متطورة وإطار تشريعي مرن وفعال يدعم الأعمال ويضمن لها الاستدامة والنمو. pic.twitter.com/Dukj48S3Rr

— Dubai Media Office (@DXBMediaOffice) June 28, 2022
The network will work as part of the "Dubai Chambers" and in partnership with a large group of government and semi-government agencies in the emirate.
More details to follow.