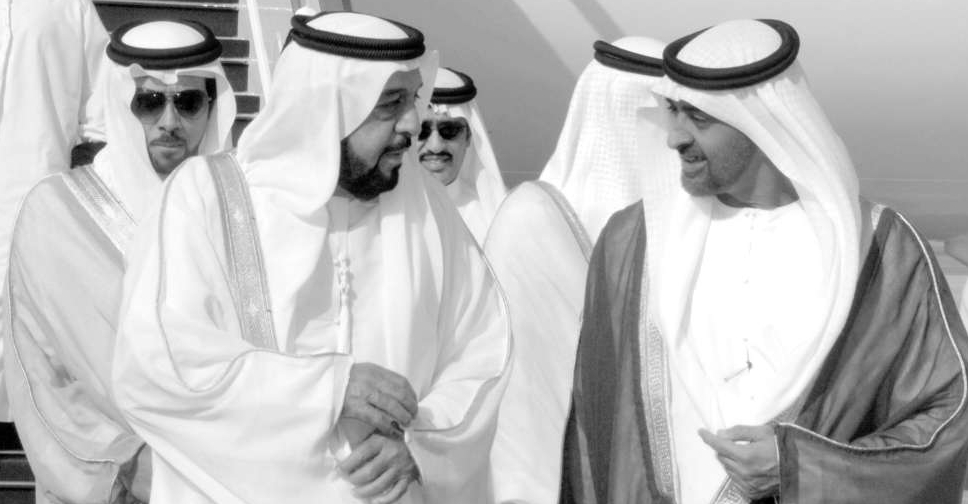 @MohamedBinZayed/ Twitter
The UAE's President His Highness Sheikh Mohamed bin Zayed Al Nahyan has paid a touching tribute to Sheikh Khalifa.
In a Tweet, Sheikh Mohamed said the late leader will be deeply missed but his remarkable legacy will live on forever.
He added that Sheikh Khalifa was the heart of their family and the guardian of the nation, and also praised his wisdom and generosity.
Leading figures and dignitaries from around the world have been paying their respects to the late president who passed away on Friday.
With his enduring wisdom and generosity, my brother Khalifa bin Zayed was the heart of our family and the guardian of our nation. He was loved greatly and will be deeply missed, but his remarkable legacy will live on forever. May God grant him eternal peace. pic.twitter.com/vSWReXgEm8

— محمد بن زايد (@MohamedBinZayed) May 17, 2022