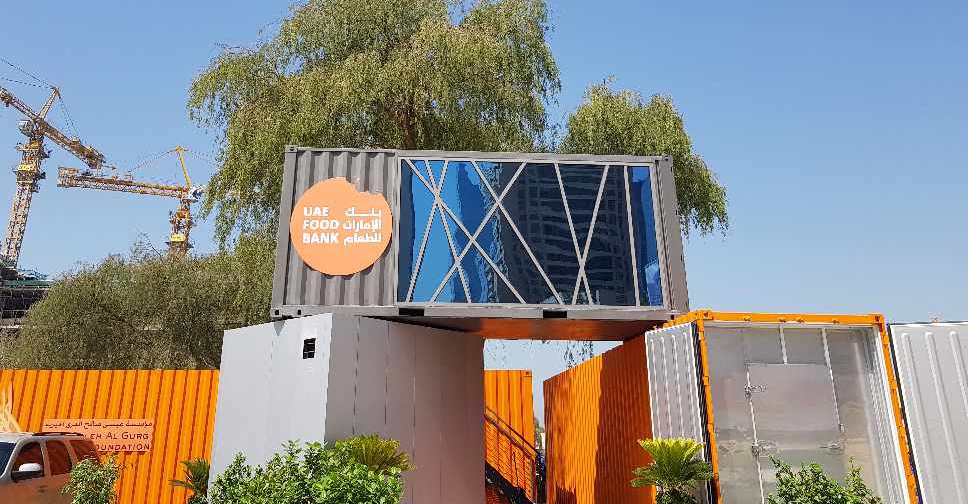 WAM
An initiative that will create one million meals from surplus food and distribute them to those in need has been launched by Her Highness Sheikha Hind bint Maktoum bin Juma Al Maktoum, the Chairperson of the Board of Trustees of the UAE Food Bank.
The "One Million Meals of Surplus Food' charitable drive will be supported by 200 hotels and food establishments across the country.
The launch has been lauded by His Highness Sheikh Mohammed bin Rashid Al Maktoum, Vice-President and Prime Minister of the UAE and Ruler of Dubai, tweeting that Sheikha Hind is a role model.
Sheikh Mohammed also highlighted that 37 million people have been beneficiaries of the Food Bank since it was established.
الشيخة هند بن مكتوم أطلقت اليوم مبادرة في بنك الطعام الذي تترأسه لحفظ مليون وجبة من فائض الطعام وتوزيعها على المحتاجين في رمضان بالتعاون مع ٢٠٠ فندق ومنشأة غذائية.. ٣٧ مليون مستفيد من بنك الطعام منذ إنشائه.. هند قدوة .. هند خير وعطاء .. هند رفيقة وصديقة في درب الخير ..

— HH Sheikh Mohammed (@HHShkMohd) April 13, 2022