Heffernan is amongst the 25 bestselling children's authors participating
at the 13th Sharjah Children's Reading Festival
During the 'Beloved Planet Earth' discussion at the 13th Sharjah Children's Reading Festival (SCRF), award-winning authors drew focus on the notable increase of eco-conscious books and shared their views on why it is crucial for children's books to address pertinent issues such as climate change and sustainability.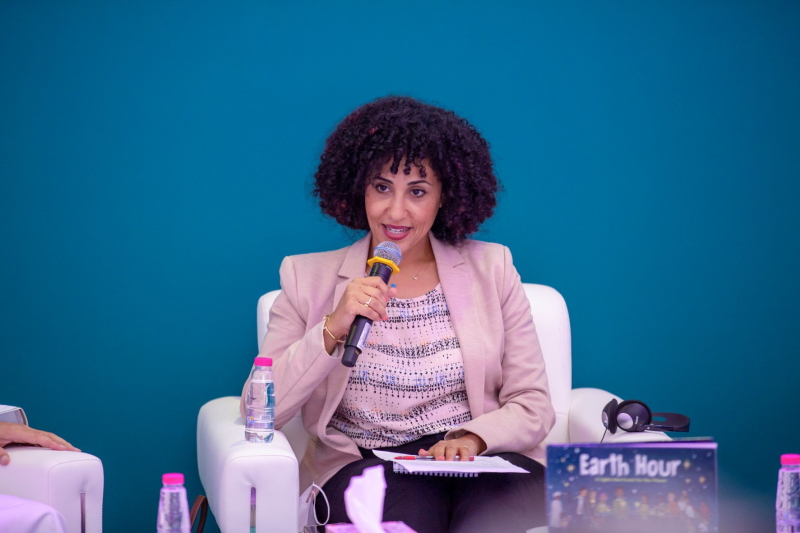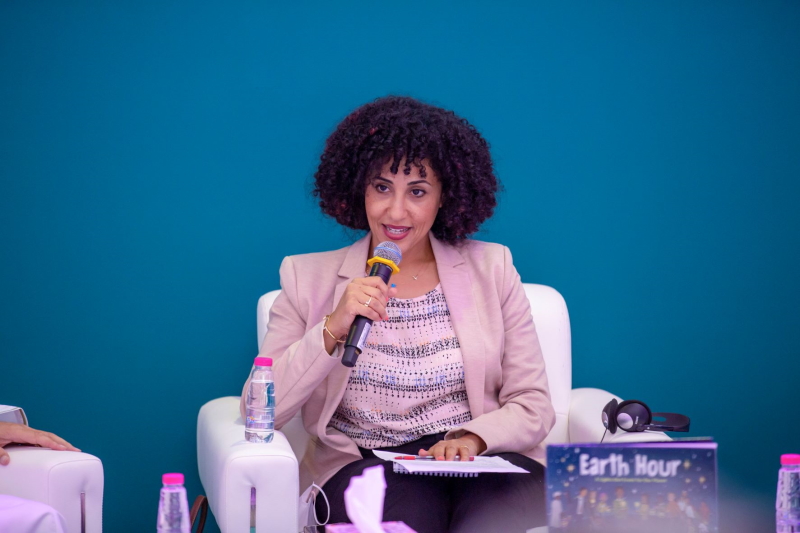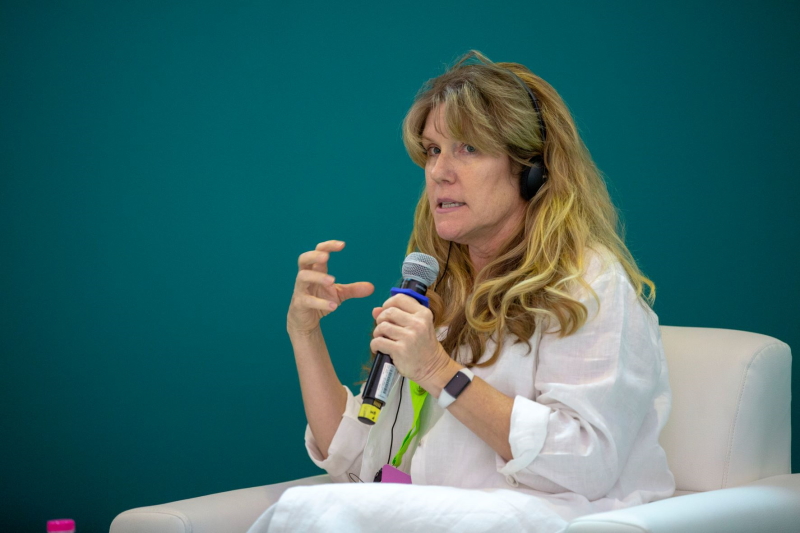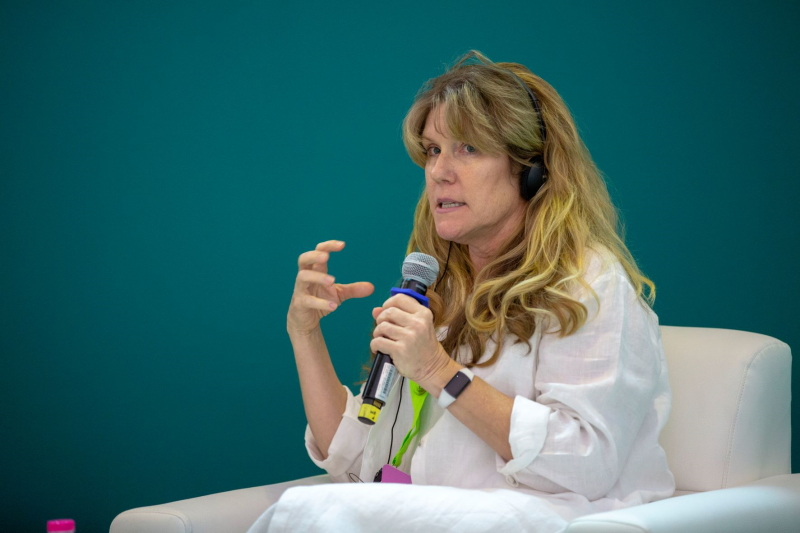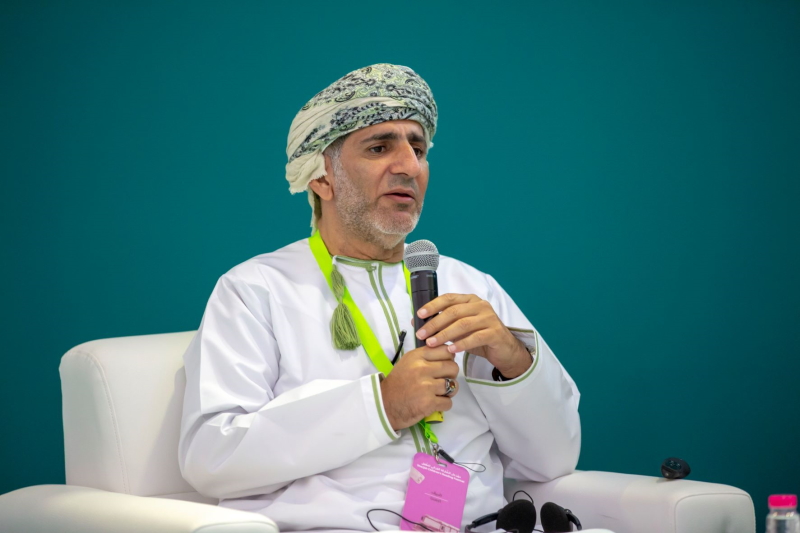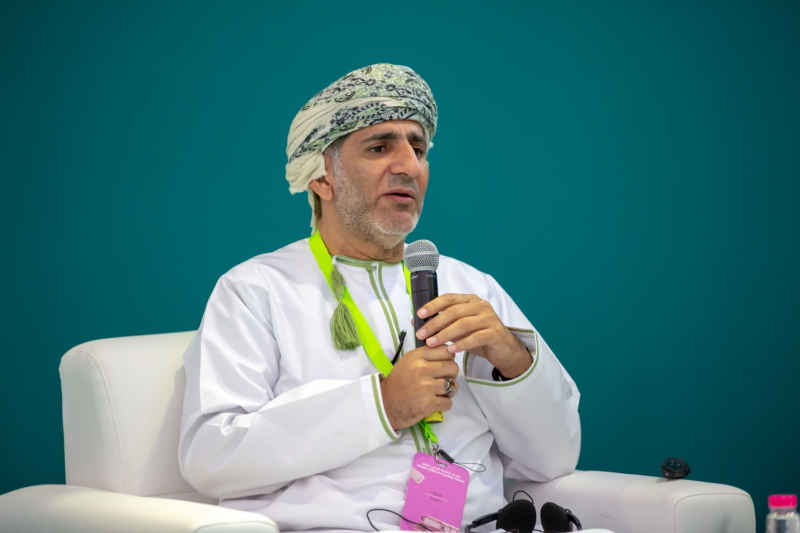 According to Nanette Hefferman, author of 'Earth Hour' helping children connect to environmental issues is a holistic approach. The American writer credited her mother with being the inspiration behind her picture book as she inculcated a love for nature in Hefferman from a young age by encouraging her to do gardening. "That's where I got my connection to earth and wanted to pass it to my children and then started volunteering in schools," Heffernan added.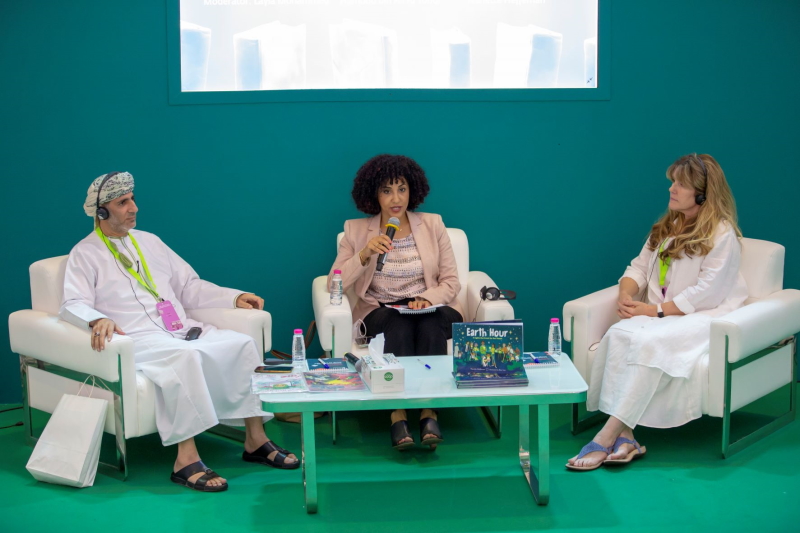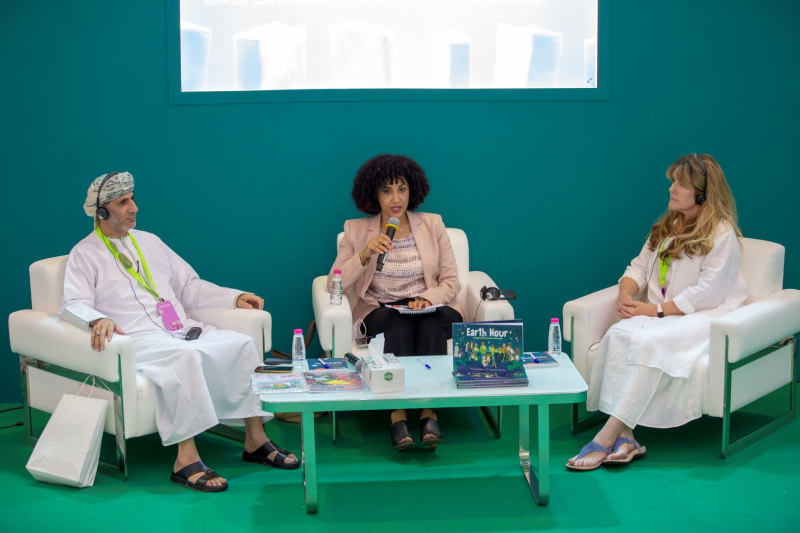 Elaborating further, Omani author Hamoud bin Ali Al Touqi said, awareness about the environment amongst children almost always starts at home. As writer and Editor of a magazine, one of the most important topics he strives toraise awareness about is preserving marine life. "This land has been given to us and we have to preserve it," Al Touqi said emphatically.
Aside from teaching children not to litter, both authors agreed the way forward definitely involves empowering the youth. "The universal truth is we will fight for what we love, so we have an obligation as teachers, authors, and community, to help children make an emotional connect with issues whether they are environmental or emotional. Once you make that connection you are raising a generation of people who will fight for what they believe."
Create your personalised SCRF cultural itinerary by visiting: SCRF