Dubai, UAE; Asil, at Rixos Premium, Dubai, JBR, welcomes guests during the holy month of Ramadan to its luxurious menus for Iftar and Sohour. Ramadan is a month of prayer and contemplation and a perfect time to come together with your friends, loved ones and family to share a table. Asil cuisine is renowned for its variety, authenticity, flavours and immaculate presentation and the chefs take inordinate pride in their menus during the holy month.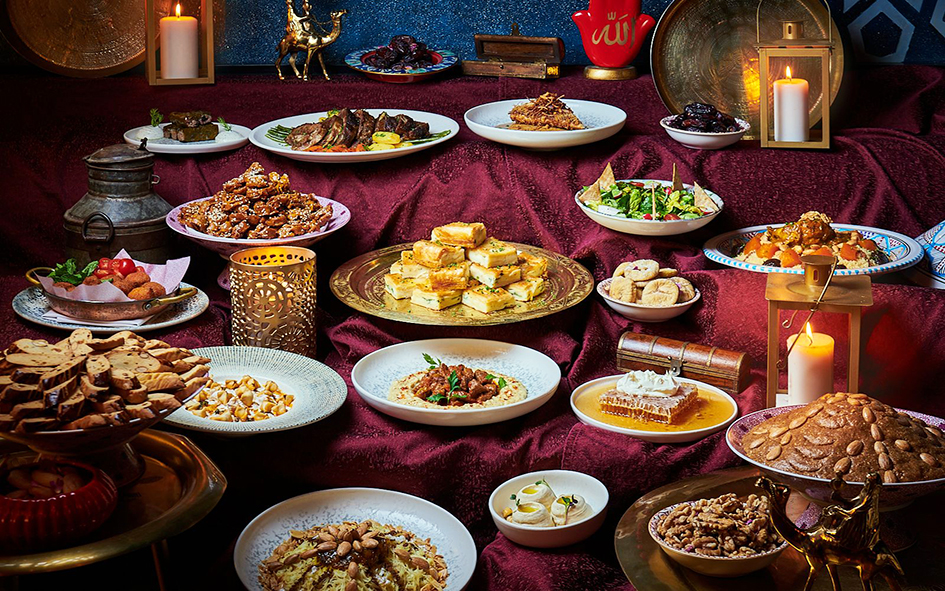 Iftar includes many favourite and often requested dishes done the Asil way and all beverages are included in the price. Guests will appreciate the multiple mezze sharing plates for their tables, such as the delicious Visneli Yaprak Sarma, Manti – tiny parcels of meat with tomato concasse and smooth garlic yoghourt before choosing one of the delectable main courses; the renowned Asil Grill Platter an assortment of Turkish, Lebanese and Moroccan BBQ, daily homestyle dishes from the Orient and then finishing off with a sweet treat. Try the Turkish Kenefe or Em Ali, a firm favourite.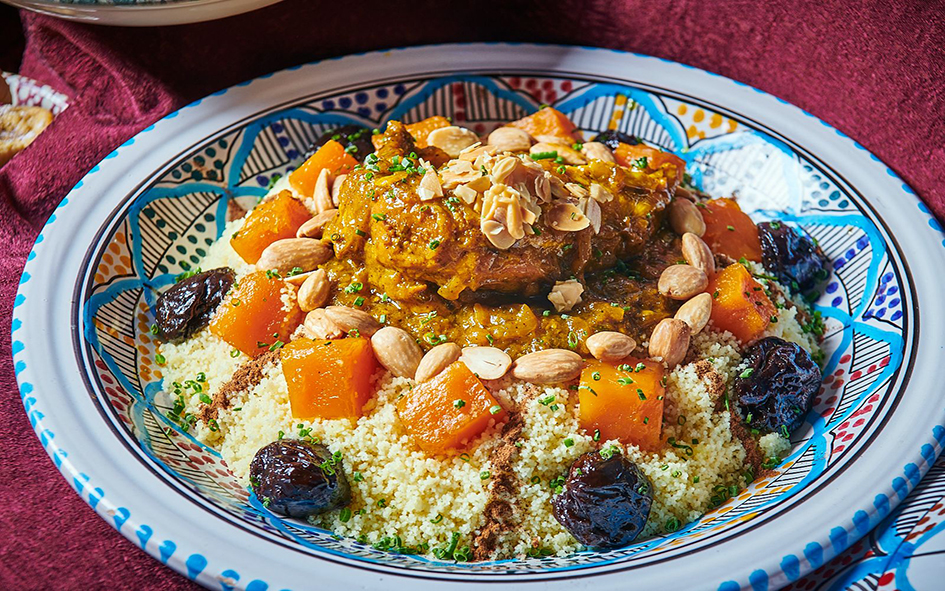 The Asil terrace is popular for Iftar, offering outstanding views of Ain Dubai and the opportunity to indulge in a shisha.
Price: AED230 per person
Timings: 6.30 pm (sunset) till 8.30 pm
Restaurant open from sunset till 2.30 am daily
Dinner a la carte from 21.00 pm till 00.00 am daily
During Iftar background music will be played.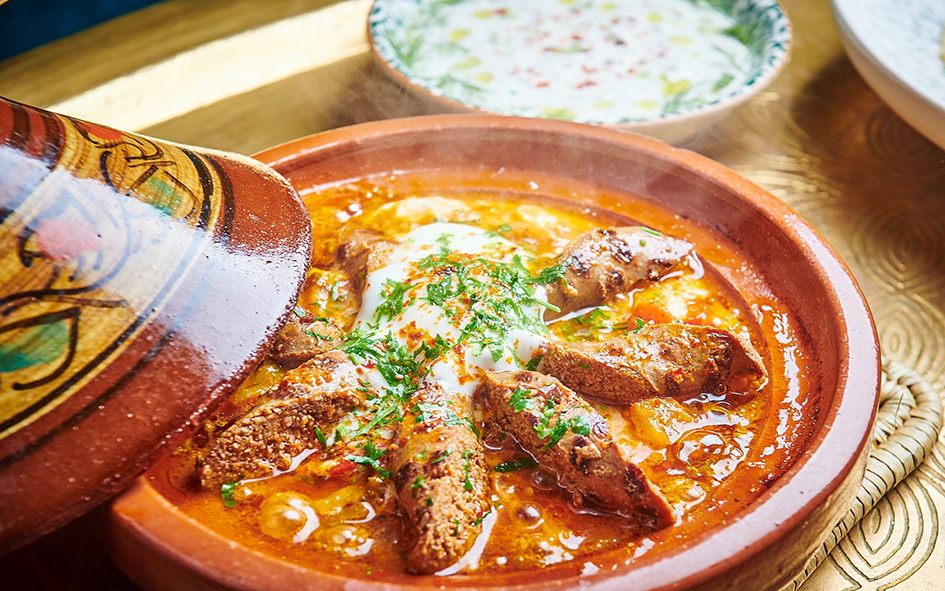 Sohour guests will savour an extensive Asil a la carte menu accompanied by the acoustic band with traditional Oriental kanoun, tablah and clarinet daily except on Thursdays. The ethos for this glorious a la carte menu is to use the best quality, natural and sustainable ingredients that while grounded in tradition, create excitement on the plate and make this a Sohour to remember. Guests may also avail themselves of the extensive terrace with an impressive view of the impressive Ain Dubai while enjoying a nargileh shisha either after or during their meal.
The complete Ramadan spirit of the restaurant is reflected in a Majlis, evocative décor with lush curtains, glowing lanterns and opulent Oriental set up, making Asil the best Ramadan venue by far.
Groups are welcome for Iftar as there are many sections designed to cater to varying groups with different ambiences, all providing Arabesque cuisine at its finest and a whole cultural experience for all.
a'la carte Timings: 9.00 pm till 2.30 am – Sohour menu from 9pm till 2.00 am
The restaurant is open from 5.30 pm till 3.00 am daily during the holy month of Ramadan