For an iftar inspired by North American cuisine, guests are invited to indulge in a blend ofunique experiences this Ramadan. Couples and friends are spoiled for choice and can choose from a soup, three starters, a main course/beef sampler, two side dishes, a dessert and two mocktails. In addition, dates, bread, hummus, and lentil soup are included. The North American influence can be sampled in the burrata and truffle risotto, the pistachio baklava, and more.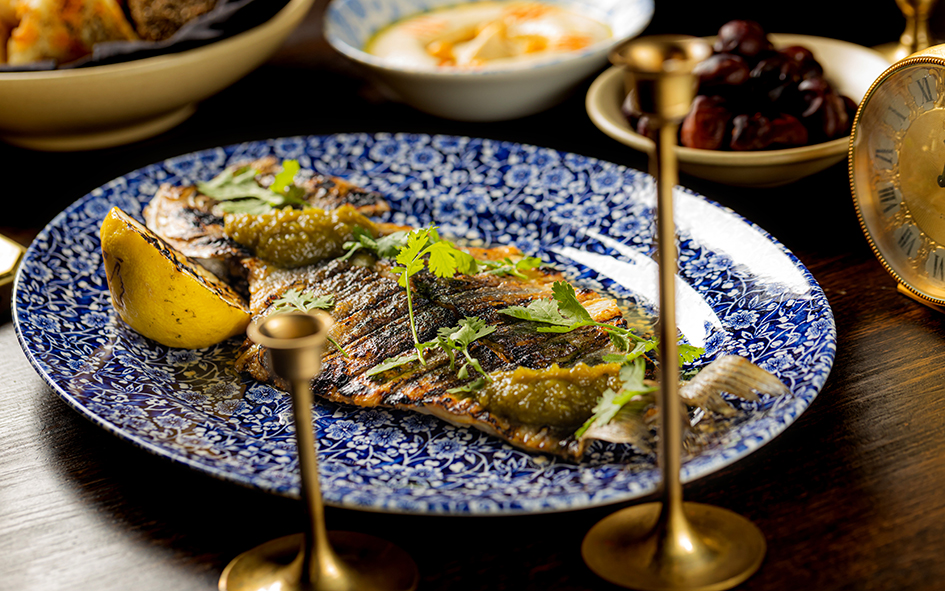 Guests can choose from amazing views of virtually everywhere in Dubai on the 68th floor of the JW Marriott Marquis, or the cozy and vibing atmosphere for the entire family at Weslodge's newest location in City Walk.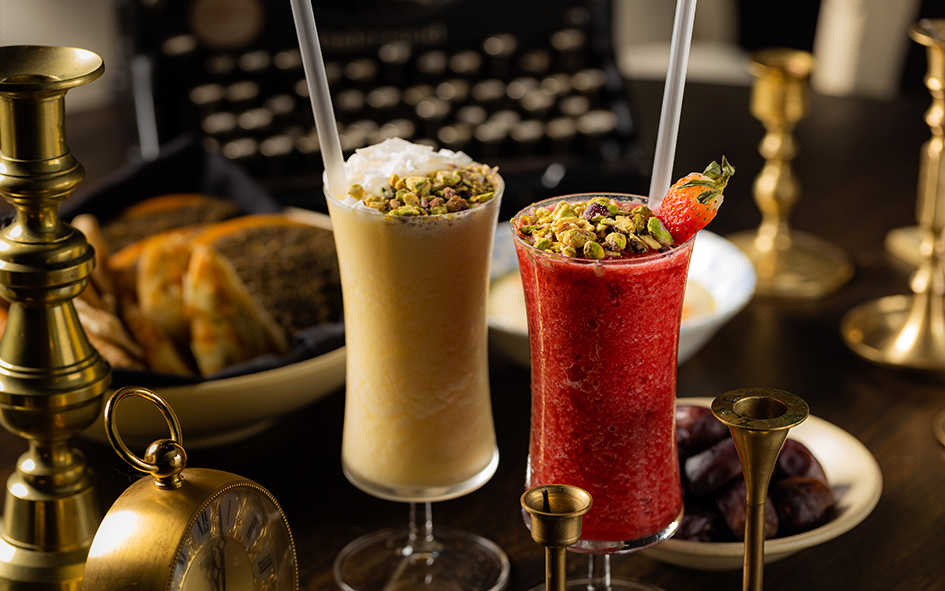 The set menu is served daily from Sunset until 8PM for AED 200 per person at Business Bay and AED 175 per person at City Walk.
For Iftar bookings, please contact Weslodge Saloon on 04-350 9288 for Business Bay or 04-350 9230 for City Walk.