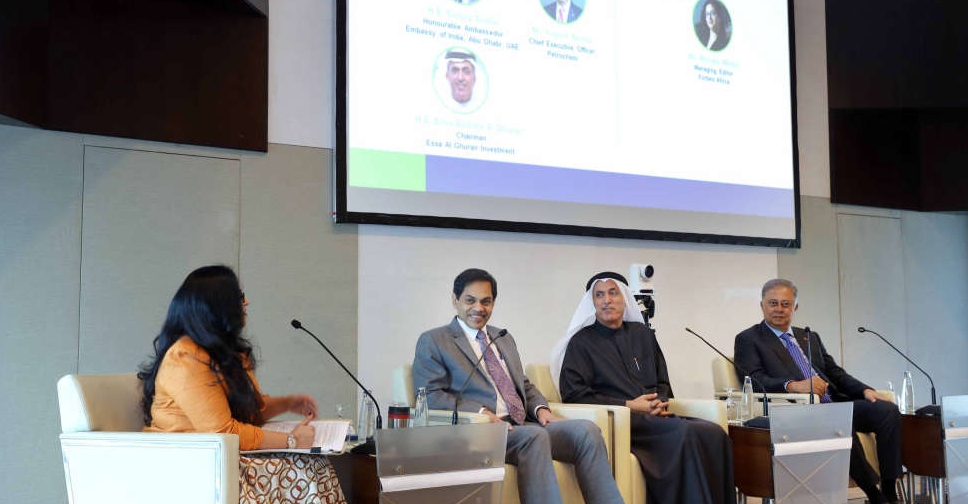 Indian companies and NRI-owned entities have generated around 1 million jobs in the UAE, according to Dubai Chambers.
On top of this, more than 30% of the start-up community in Dubai is represented by Indians, according to the business association.
Dubai Chambers held a summit to celebrate the strong economic relations between India and the UAE, attended by Piyush Goyal, India's Minister of Commerce & Industry.
"Our growing bilateral trade will play an integral role in the UAE's efforts to double the size of its economy by 2030. The destinies of the UAE and India have been inextricably intertwined for centuries," he said.
He also highlighted the various cooperation prospects which include the rupee-dirham trade, the virtual trade corridor, the food corridor and leveraging UAE and India's startup ecosystems.
"A closer collaboration, trust and the spirit of entrepreneurship will create limitless opportunities for our economies, our industries, our cities, and our people, now and for generations to come," he added.
Sectors such as textiles, green energy (wind, solar and hydro), connectivity infrastructure (airports, ports and roads) as well as waste management, were also amongst the areas of opportunity for both countries.
The number of new Indian companies that joined Dubai Chamber of Commerce in 2022 exceeded 11,000, bringing the total number of Indian companies registered with the Chamber to more than 83,000.
The CEPA Agreement signed in 2022 by the UAE and India will increase trade exchange by 120 per cent, from US$45 billion to US$100 billion and services trade to US$15 billion in the next five years.