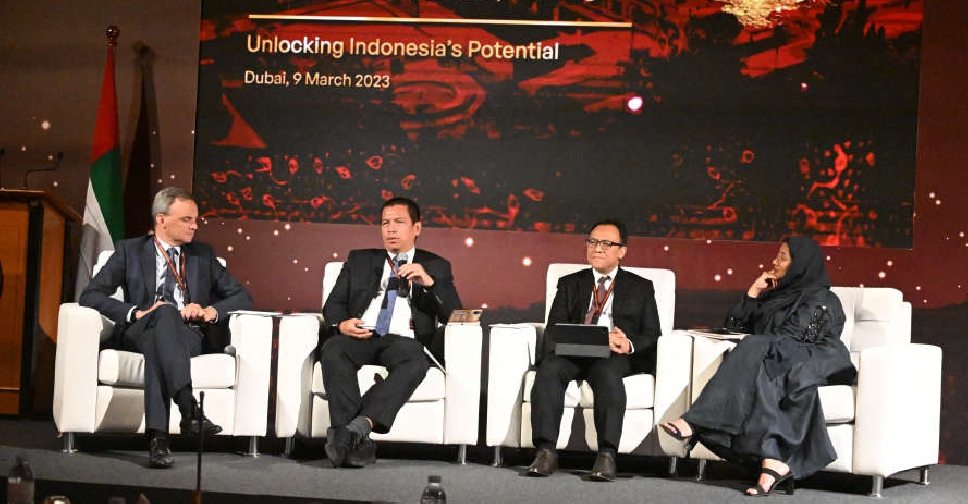 WAM
A Forum promoting investment opportunities between the UAE and Indonesia has convened in Dubai.
It's hosted by Bank Indonesia (BI) in association with KJRI Dubai, the Embassy of the Republic of Indonesia in Abu Dhabi, the Indonesia Investment Promotion Centre (IIPC) of the Ministry of Investment of the Republic of Indonesia and the Indonesian Trade Promotion Centre (ITPC) of the Ministry of Trade of the Republic of Indonesia.
The two-day Indonesian Investment Forum in Dubai (IIFD) 2023 offers various activities to embrace Indonesia's potential, including presentations of several investment project opportunities (IPRO), Indonesian Night in Dubai, featuring the IN2MOTION FEST modest fashion show, as well as the Indonesian MSMEs Exhibition.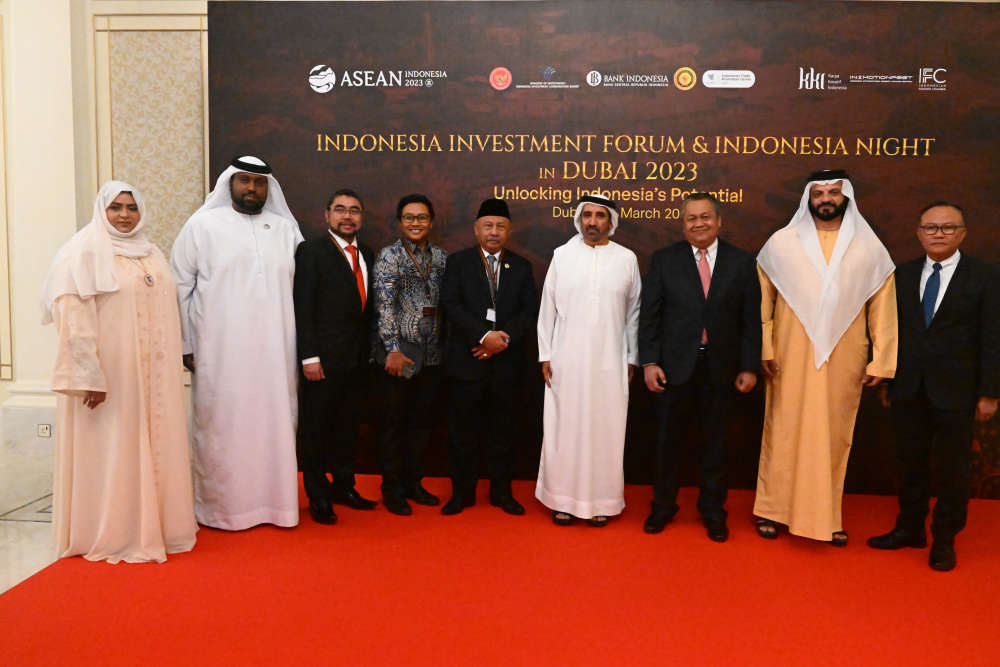 Entitled Unlocking Indonesia's Potential, IIFD aims to present various opportunities to attract foreign direct investment (FDI), while simultaneously expanding markets for export-oriented products. IIFD also included as side events of Indonesia's ASEAN Chairmanship in 2023. Previously, Road to IIFD event has selected seven strategic investment projects.
In his speech, BI Governor Perry Warjiyo outlined three important reasons why investors should invest in Indonesia, saying Indonesia has shown the best post-pandemic economic performance, they have a strong national economic policy, and Bank Indonesia supports investment, using a pro-stability and pro-growth policy mix to bolster a conducive investment climate.
[embedded content]

More from Business