Dive into the world of Intellect
The UAE homegrown brand is expanding its business by opening its first showroom to provide end-users and businesses with the best coffee experience. Aiming to help you decide what coffee beans or coffee equipment suit your needs, it is located in the new creative hub of Dubai, Goshi Warehouses. The stunning space is open from Monday to Saturday from 9 AM to 7 PM.
The brand new showroom welcomes guests in a minimalistic yet elegant and sophisticated interior with earthy colors and a high ceiling to provide a one-of-a-kind Intellect Coffee tasting experience. The showroom has several seated areas allowing a one-to-one immersion into the world of mouthwatering coffee blends. With a wide range of products, from different coffee blends and origins to specialty coffees and coffee equipment, guests have the opportunity to try and select what suits their palette the most.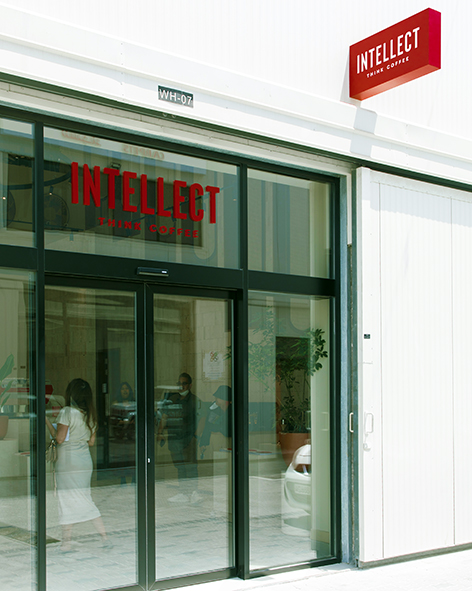 Intellect's brilliant team is made of professional baristas and passionate advisors, always happy to welcome and guide you to share their knowledge on what they do best, coffee. Understanding your needs and providing you with the best equipment to fulfill them is at the core of each individual present at the Intellect showroom.
Visit the world of Intellect through the lens of coffee experts, in an atmosphere that is bound to help you reach the best possible coffee-tasting experience.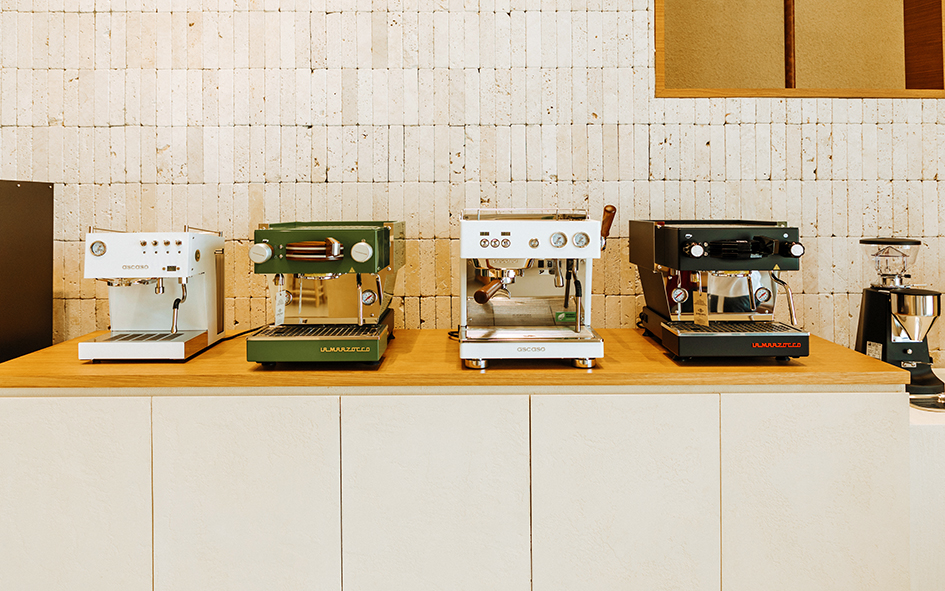 Location: Intellect Coffee, Warehouse Number 7; Goshi Warehouses in Al Quoz Industrial Area 3, Dubai