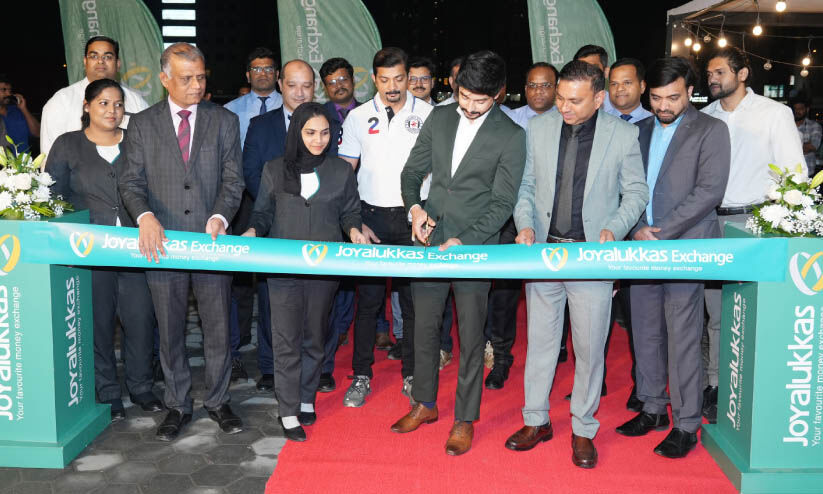 Kuwait City: Joy Aluka, a leading financial institution in the Gulf region. Exchange opened a new branch in Riga. This is the 19th branch of Joy Alukas Exchange in Kuwait. Joy Alukas Exchange Managing Director Anthony Jose inaugurated.
Making it easier for people to transact money It is our goal to continue to provide the best customer service in Kuwait. Tony Jose said. Excellent customer service at all times and in all circumstances Joy Alukkas Exchange is trying to ensure Bhyata. Remittance, exchange and other financial services Sevanga to help more people who are residents and locals He said that he is also committed to expanding.
Joy Alukas Exchange Kuwait General Manager Ashraf Ali, Asst. Stunt General Manager Abdul Aziz Mattuail, Joy Alukas Jr. Lary Regional Manager Vinod Kumar and Joy Alu Senior officers and staff of Cass Group participated in the inauguration ceremony. .