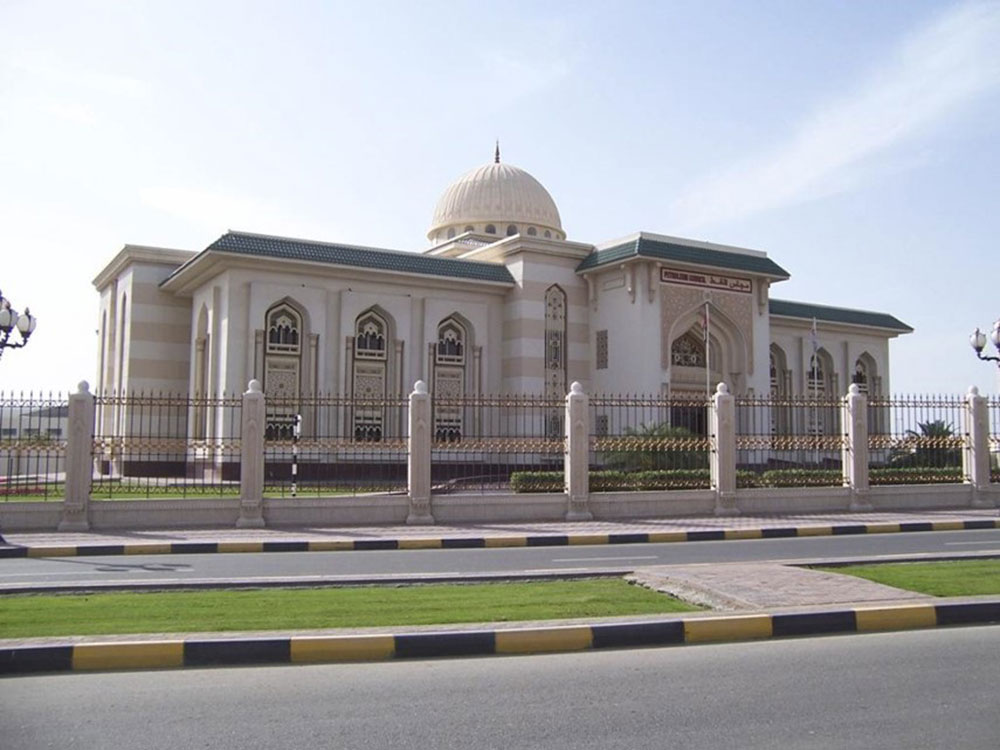 Luceco has supplied energy saving LED luminaires to the Council building for Department of Public Works in Sharjah in the United Arab Emirates. The Department of Public Works is a government agency created to oversee the civil reconstruction of the Emirate, consideration being given to the social and economic development requirements of the state. The refurbishment involved the replacement of existing conventional downlights to cost effective, energy efficient LED downlighters and Platinum from Luceco was chosen as the principal luminaire.
Platinum is a high performance 220mm diameter downlight with an efficacy up to 130 Llm/cW, featuring a unique swing tab design ensuring installation is quick and easy. Recent enhancements to the recessed Platinum include a further optimised heatsink and a reduction in bezel thickness from 6mm to 2.5mm on a standard IP44 bezel as well as being magnetic and available in white, brushed steel and polished chrome finish. Platinum also offers an IP65 Anti-Tamper bezel option. Improved reflectors in matt, gloss and black low glare variants are also available as well as extended swing tabs to suit larger cut outs.
Overall, around 1450 Platinum downlighters were installed within the facilities at the Department of Public Works in Sharjah, and the lighting costs, when compared to the original lighting design, reduced by over 60%. An impressive result for this progressive government agency in the Emirate of Sharjah!