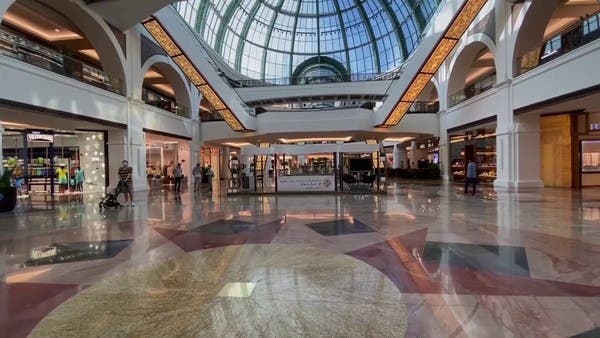 Majid Al Futtaim Group has appointed banks to refinance their existing $ 500 million perpetual bonds, according to a document seen by Reuters.
The Agency added that the group appointed CITI BANK, HSBC and STANDARD CHARTERED, in addition to Abu Dhabi Commercial, Emirates NBD Capital and First Abu Dhabi as joint leaders of the refinancing.
Today, the Al-Futtaim Group is expected to hold investor meetings based on the place where the group can go to issue non-cancellable perpetual green dollar bonds for a period of four to five years.