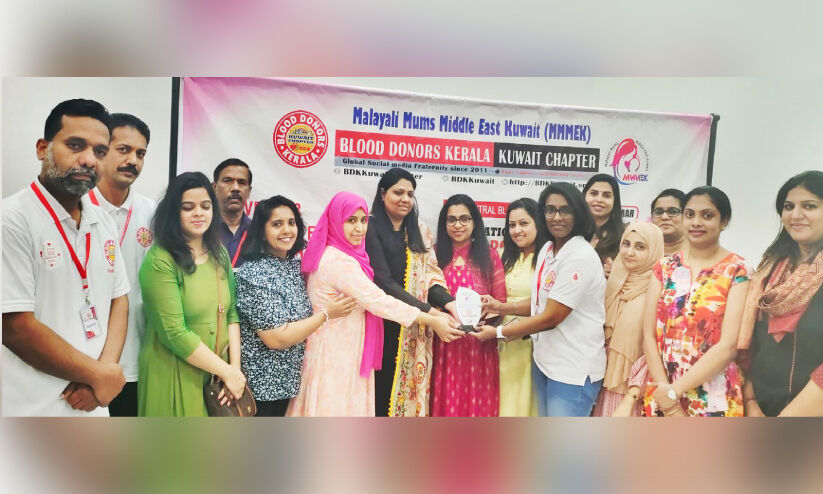 Kuwait City: In connection with the International Women's Day, Malayali Mums Ms. DIL EAST (MMME) Kuwait Unit with BDK Kuwait Chapter A blood donation camp was held. Blood Donation Camp held at Jabriya Central Blood Bank It was notable for the participation of those from Rakul.
Inauguration with MMME admins Ambili and Amira No. performed. Arya, Rupa, Pooja and Rajan greeted each other in the garden. Mika for exemplary activities and organizer of Blood Donation Camp Gift of B.D.K. by Lynne Joy MMME leaders took over.
MMME's activities targeting women In part, Vani embodies the slogan 'Embrace Equity'. Officials have decided to announce the day through blood donation. informed.
To organize blood donation camps and awareness classes BDK KUWAIT HALL TO THE PERSONS AND ORGANIZATIONS CONCERNED Can be contacted on 9981 1972 / 6999 7588.