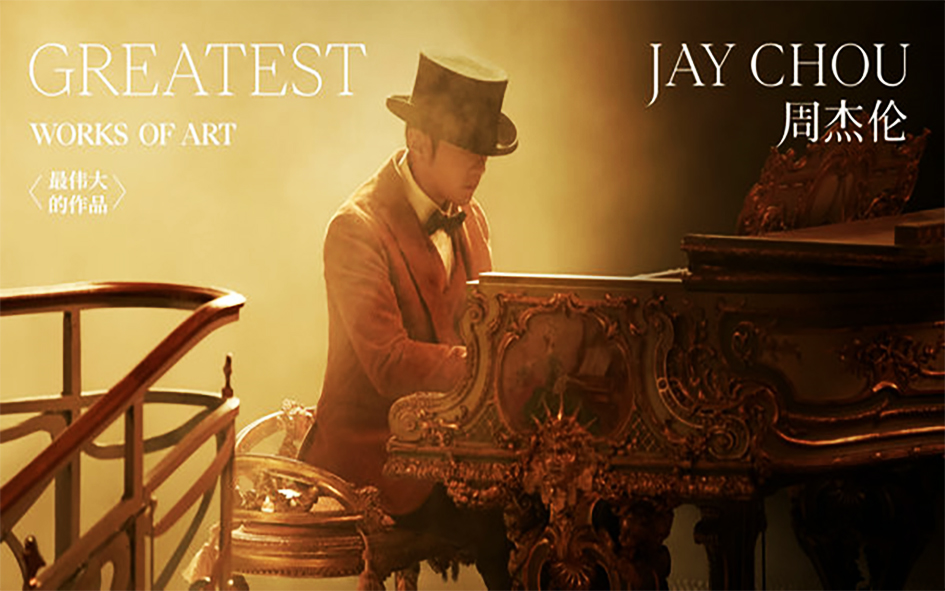 Dubai, 15 July 2022: UAE fans of Mandopop sensation Jay Chou can catch him live in concert as he belts out songs from his latest album. The global Livestream is open to all users of Kwai, the region's leading short-video platform, who can tune in on Monday, 18 July at 3 pm-3.45 pm (UAE time)/ 7 pm-7:45 pm (Beijing Time).
Kwai brand ambassador and Mandopop king Jay Chou will be releasing a new album after six years, on July 15. The high-quality live streaming to promote the new album is being broadcasted worldwide in real-time, boosting Kwai's brand awareness and influence in regional markets.
The live streamed concert will allow users in the UAE to discover Mandopop – a subgenre of Chinese pop featuring several renowned artists from South East Asia – and enjoy simultaneous translation.
Chou's long-awaited album will feature 12 tracks, including a piano intro, six new songs, and five previously digital-released songs, including his smash hit "Mojito." This is the 15th album by the singer and songwriter.
An avid art collector, 43-year-old Chou directed the music video for 'Greatest Works of Art', a single from his forthcoming album, himself. Released on July 6, it racked up nearly 10 million views in two days.
Kwai is one of the fastest-growing short-form video platforms in the world. Since it launched in the UAE, Kwai has been making content creation both inclusive and accessible. Using machine learning algorithms, Kwai curates streams of content based on users' interests. This means that they can enjoy highly personalized experiences while creating and discovering meaningful and dynamic content.