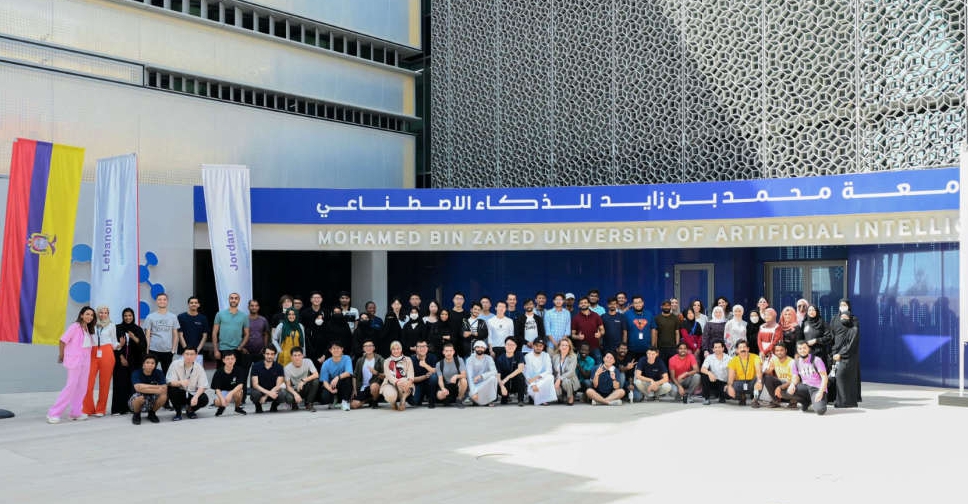 WAM
The UAE's Mohamed bin Zayed University of Artificial Intelligence (MBZUAI) continues to attract top students for its doctoral and master's degree programmes.
Its latest intake includes 127 students who were selected from a pool of over 3,600 applicants.
Thirty of the successful candidates are from the UAE and the rest from more than 25 countries.
The university, located in Abu Dhabi's Masdar City was established nearly three years ago and is recognised for its exceptional research and faculty.
It ranks at 30 globally in artificial intelligence, computer vision, machine learning and natural language processing.
.@mbzuai has welcomed 127 new students from more than 25 countries for its fall 2022 semester, almost doubling the total number of students to 259, reflecting the university's efforts in developing AI talent and future builders, innovators and thinkers. pic.twitter.com/pTsL9dI3yE

— مكتب أبوظبي الإعلامي (@admediaoffice) August 23, 2022
New joiners include 22 doctoral students and 105 master's students in programmes including computer vision, machine learning, and natural language processing. The university's popularity continues to grow, with 3,668 applications for this semester.

— مكتب أبوظبي الإعلامي (@admediaoffice) August 23, 2022