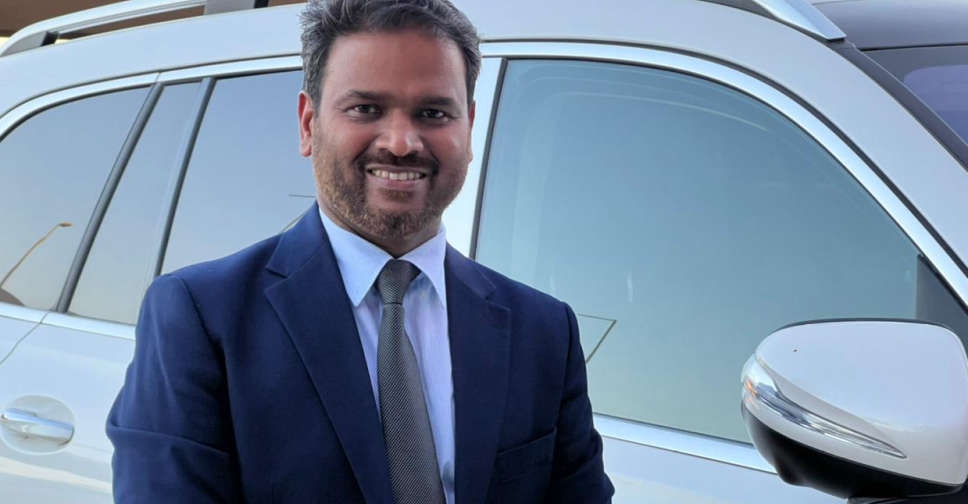 LinkedIn
Zainudeen Beeravunni has never received a traffic fine or a parking ticket in the 25 years that he has been driving in the UAE.
Nor has he ever been involved in a traffic accident.
What's more remarkable is that Zainudeen clocked up around 1 million km on the road as he worked his initial years as a salesman.
Zainudeen, who is now Group Executive Director at Hotpack Packaging Industries, credits his penchant for following traffic rules and calm personality for this achievement.