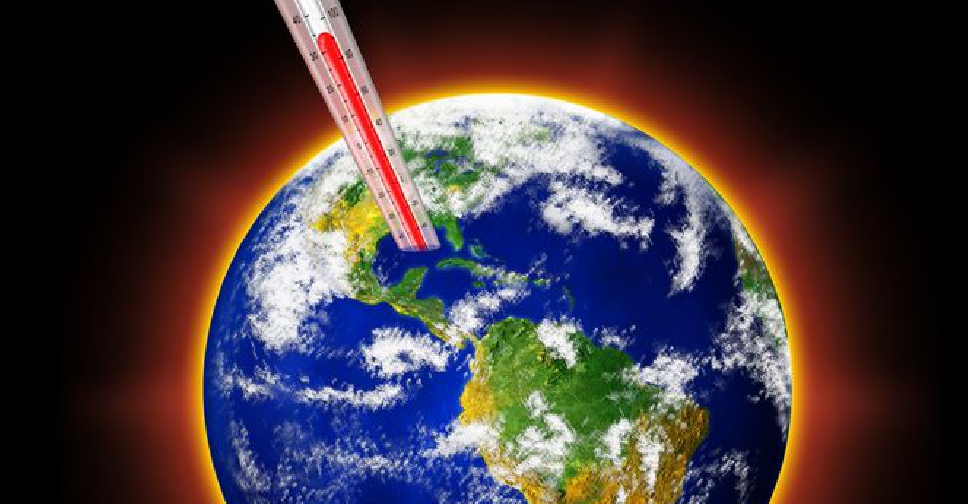 WAM (File Photo)
On the sidelines of the MENA Climate Week, hosted by the UAE for the first time in the region, the Ministry of Climate Change and Environment (MOCCAE) organised the first conference of the UAE Climate Change Research Network (CCRN).
The event drew the participation of climate scientists, researchers, and academics, as well as representatives of government and private sector bodies related to the environment and climate action.
The gathering served as a platform for scientific and academic entities and researchers to enhance their cooperation in dealing with climate change challenges.
The objectives of the conference involved raising awareness about the latest research on the impacts of climate change as well as regional and global climate action, boosting capacity-building, and fostering relations between Network members, strategic partners, and youth.
In addition, it provided opportunities for students to participate in CCRN's work and contribute to strengthening the climate research ecosystem in the UAE.
Over two days, the conference featured more than 20 specialised sessions. Themes on the first day included climate data and modeling, climate change and terrestrial, marine, and freshwater ecosystems, climate change and food and water security, and climate change and public health.
Meanwhile, the second day focused on climate change and infrastructure, in addition to a panel discussion on climate change and public health, chaired by the World Health Organisation (WHO).
MOCCAE launched CCRN in January 2021 with the aim of improving climate data collection, conducting research on the status of climate change in the Arabian Gulf region, raising public awareness about climate change in the UAE and its impacts on all sectors, and informing sectoral adaptation plans. The entity's work builds on three decades of climate action in the country.