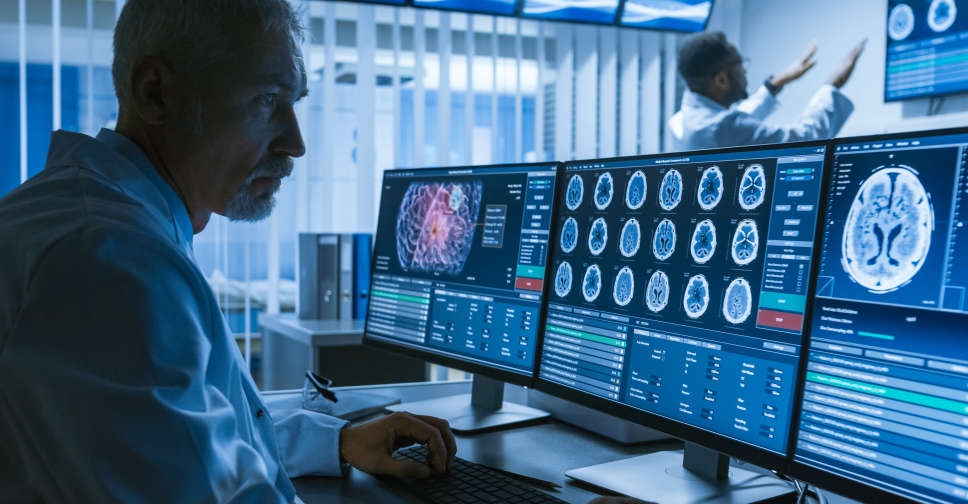 Shutterstock [For illustration]
The Ministry of Health and Prevention has been exploring ways to boost cooperation in health fields and exchange expertise between the UAE's health institutions and American businesses.
A U.S. delegation was welcomed at the Ministry's headquarters, where discussions aimed to strengthen bilateral relations and reviewed the latest technological milestones and innovations in the health sector.
The talks were also designed to help improve community health in the UAE and provide integrated, comprehensive, and distinguished health services in accordance with best international practices.
Dr. Amin Hussein Al Amiri, Assistant Under-Secretary for the Health Regulation Sector at MoHAP stressed the ministry's keenness to expand relations with global counterparts, adding the meeting reflected both sides' interest in exploring further avenues of collaboration in health care.
The discussions also touched on the prospects of developing their ties by leveraging advanced technologies provided by medical companies.
Al Amiri briefed the U.S. delegation on the UAE's health strategies and MoHAP's initiatives and projects, as well as the latest innovative digital health services, qualitative achievements, and development efforts in relation to health studies and research. He emphasised the Ministry is committed to creating a supportive and sustainable environment for foreseeing the future of health services and enhancing the country's position in global competitiveness indicators.
The American delegation praised the development of the UAE's healthcare system, as well as the ministry's initiatives to deliver smart and sustainable services based on a state-of-the-art health infrastructure capable of handling pandemics.
The delegation also expressed its desire to promote its ties with the UAE in the healthcare field, adding that the outcomes of their cooperation have been remarkable and provide a solid foundation to move towards new horizons.
More from UAE