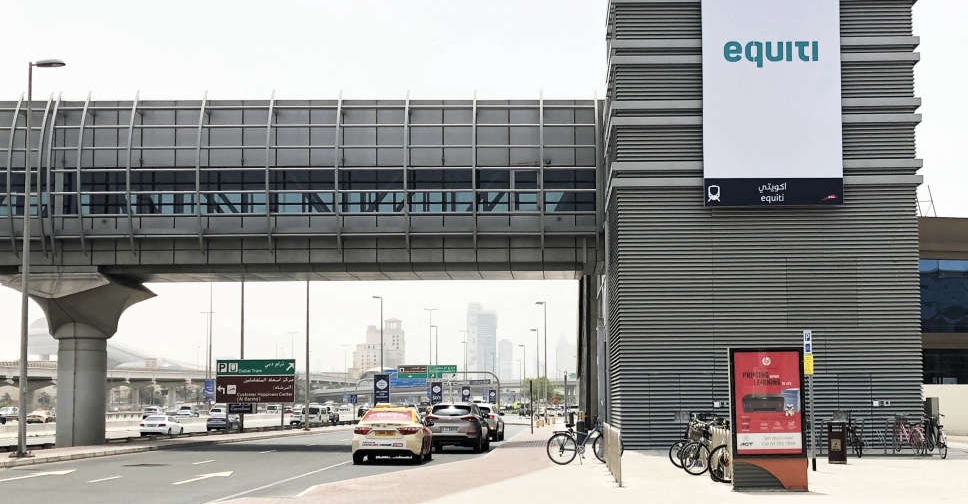 Supplied
The Umm Al Sheif Metro station has been renamed as Equiti, the Roads and Transport Authority (RTA) announced on Monday.
The station, located next to the Gold and Diamond Park on the Red Line of Dubai's Metro system, will carry the name for the next 10 years.
It comes after a deal between the RTA and brokerage service company Equiti Group was inked.
Outdoor and indoor signage will be changed to reflect the name change, while voice announcements in trains have been re-recorded.
#RTA has granted Equiti Group, a leading provider of brokerage services across individuals, companies, and organisations, the naming rights of Umm Al Sheif metro station, which will be renamed Equiti metro station, for 10 years.https://t.co/6pqh6VIL3f pic.twitter.com/MlNbMiZWtJ

— RTA (@rta_dubai) April 18, 2022