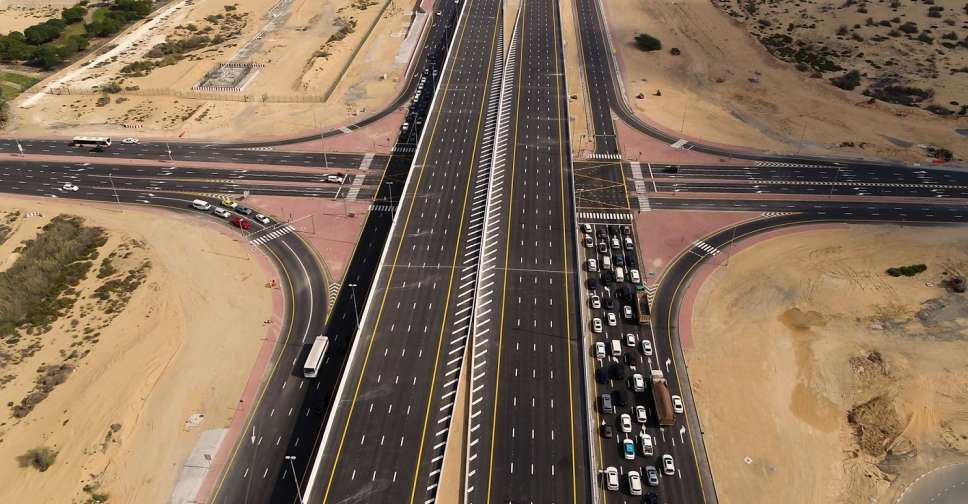 Dubai's Roads and Transport Authority has opened the Sheikh Zayed bin Hamdan Al Nahyan Street Improvement Project.
Extending 3 km from the intersection with the Dubai-Al Ain Road, the improvements will raise the capacity to 14,400 vehicles per hour in both directions.
The RTA also opened two 120-metre bridges at the intersection of Dubai Silicon Oasis, comprising four lanes in each direction.
The project serves Dubai Silicon Oasis, over 25 universities and colleges, and a student population of 27,500 in addition to the surrounding development projects.
In the future, RTA plans to improve Sheikh Zayed bin Hamdan Al Nahyan Street in the sector from the Academic City to the intersection with Al Awir Street.
Mattar Al Tayer, Director-General, Chairman of the Board of Executive Directors of the Roads and Transport Authority (RTA), said the completion of road and transportation projects are to keep pace with the ongoing development across Dubai.
"The project is part of RTA's master plan to improve roads, bridges, crossings, and tunnels to accommodate the growing traffic volumes and ease mobility across the emirate."
The project works include the construction of a signalised intersection beneath the two bridges that serve 20 lanes in all directions with a capacity of 8,000 vehicles per hour to ensure a seamless traffic flow to Dubai Silicon Oasis and Zayed University.
It also encompasses traffic improvements at the Academic City Roundabout and highway street lighting services.
Works involved constructing several intersections with roads in the area including a flyover at the intersection of Sheikh Zayed bin Hamdan Al Nahyan Street with Latifa Bint Hamdan Road nearby the entrance of the Global Village for traffic inbound from Emirates Road.
Plus a signalised roundabout at the intersection with Al Qudra Road, and a signalised surface junction with Hessa Road.
"The traffic solutions undertaken are temporary and will be upgraded in the future with an array of final traffic solutions," added Al Tayer.