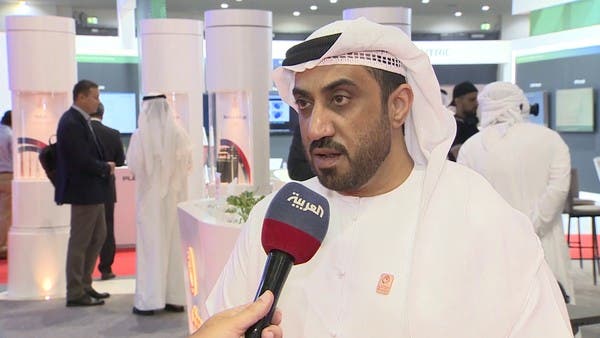 The Emirates Dukab Group has announced that it has obtained a contract for the full engineering, procurement and procurement of EPC for the supply and installation of 400 kV high-voltage cables and accessories to connect the Al-Dhafra solar power plant in Abu Dhabi to the main network of the "Transko" company.
The contract also covers the testing and operation of the project, stating that the energy company and Masdar own 60% of the solar energy project, while each of "E-D-E-E-F" owns the remaining share, which is scheduled to reach the plant's production capacity from electricity إلى 2 غيغاواط, وتساهم بالحد من انبعاثات الكربون بحول 2.4 مليون تن سنوياً.
And in comparison with "العربية", said Muhammad Al-Matou, CEO of دوكاب group, إن "دوكاب" شركة إماراتية مملوكة مناصفة بين شركة القابضة ADQ وشركة IDC.
Al-Matou explained that the dukab group expanded globally in exporting its products from 45 to 55 countries.
And he pointed out to أن دوكاب تزود مشاهدة الثفرة إلى الكابلة آست المحمول العلي.