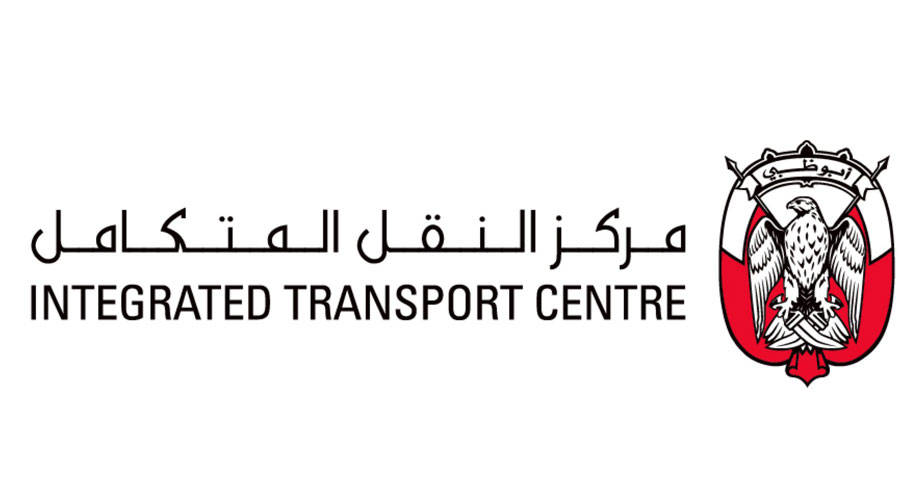 The Integrated Transport Center of the Emirate of Abu Dhabi, attached to the Department of Municipalities and Transport, announced that customer happiness centers throughout the Emirate of Abu Dhabi will be closed during the Islamic New Year holiday (Saturday). Customers can get the center's services through the digital platforms available on its website www.itc.gov.ae and the "Darb" and "Darby" applications for smartphones.
The surface parking fee will be free from Saturday (August 1) until 7.59 on Monday 1 August 2022.
The Integrated Transport Center announced that the "Darb" toll system is free for the holidays, starting Saturday, with charges slated to resume on Monday.