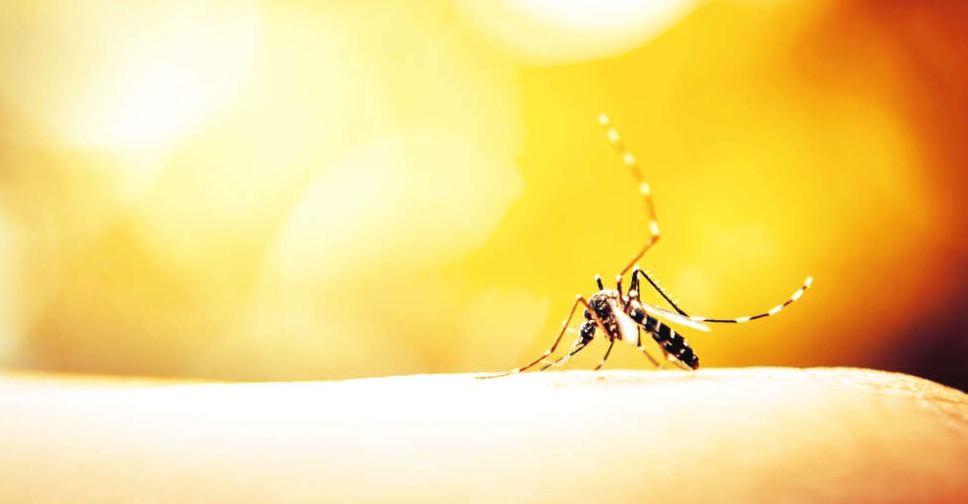 Elements Envato
The second phase of the National Mosquito Control Programme has been launched in the UAE, with a special focus on schools, residential areas, public parks, farms and construction sites.
Special teams from the Ministry of Climate Change and the Environment (MOCCAE) will spray "government-approved pesticides" across listed sites.
The programme will run from February 2 to May 30.
The timing, the ministry explained, coincides with mosquito breeding season.
It's part of efforts to survey and monitor mosquito infestation areas and control the spread of the pests.
Pest control officers will be uniformed, with the ministry warning children and pets to be kept away from sprayed areas for 24 hours.
The first phase of the programme ran from 2019 to 2021, and the second phase will be from 2022 to 2025.

More from UAE