Dubai, United Arab Emirates (CNN) – While some people visit the famous Dubai Frame to get a glimpse of the city's past and present, Philippine content creator Angelo Santos has found another place with a similar view that you may not have heard about.
On the roof of a hotel in Dubai, specifically in the Deira area, the Philippine content creator, Angelo Santos, was amazed by a majestic scene that reflects the skyline of ancient and modern Dubai, but in one frame.
Therefore, he decided to document this beauty through the lens of his camera.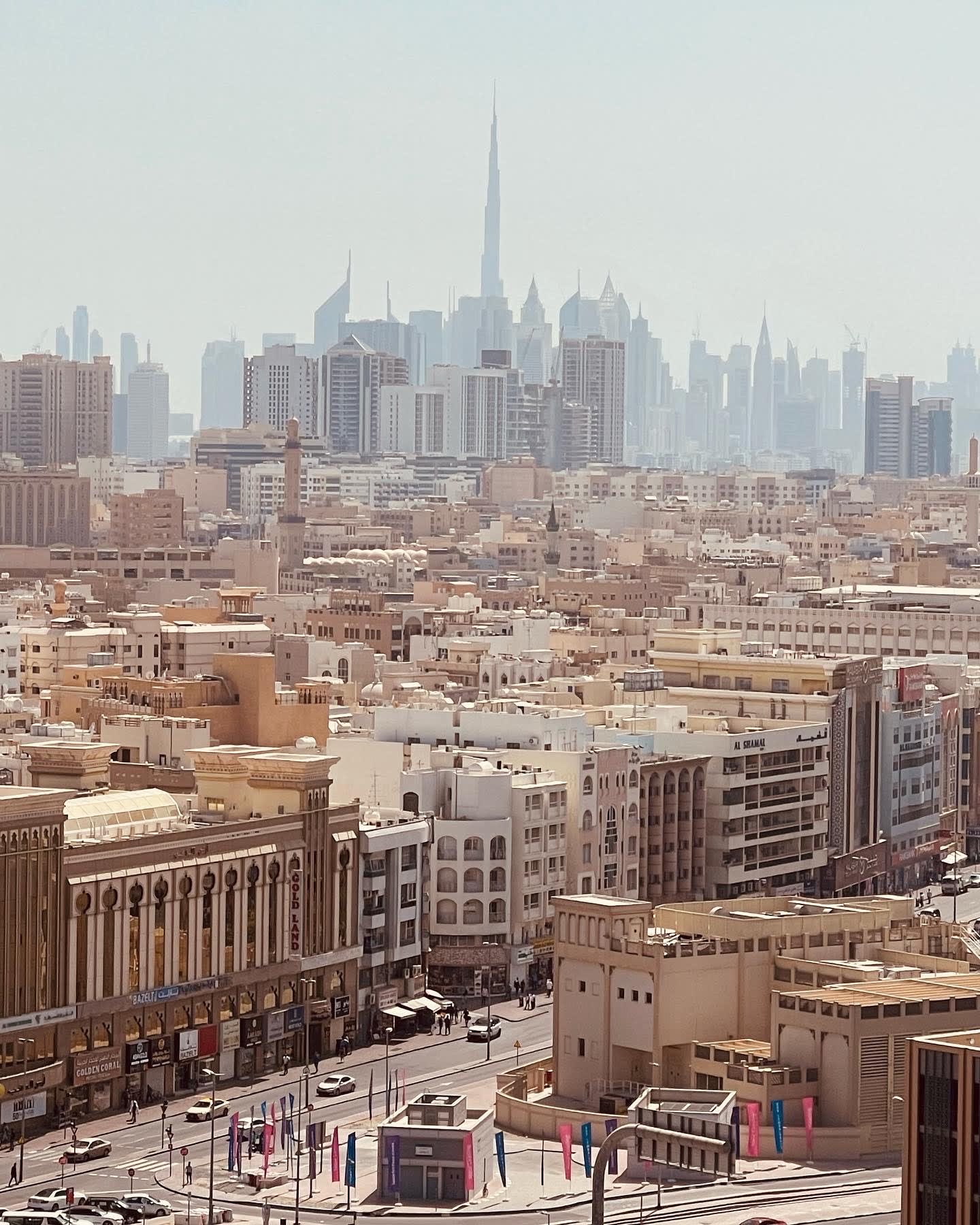 In a speech to CNN in Arabic, Santos said: "It's wonderful to see a picture that reflects the contrast between ancient and modern Dubai … It tells the story of the city's past and heritage, and at the same time, what it has become. to. over the years. "
Despite the simple picture he took with a mobile smartphone camera, Santos managed to retell the stories and interest his followers.
The Filipino content creator considers Dubai's skyline to be unique, as a reflection of the city's progress, where its dreams and plans have become achievements.
By finding a scene that expresses Dubai's past and present in one frame, Santos was able to convey a strong story despite its simplicity.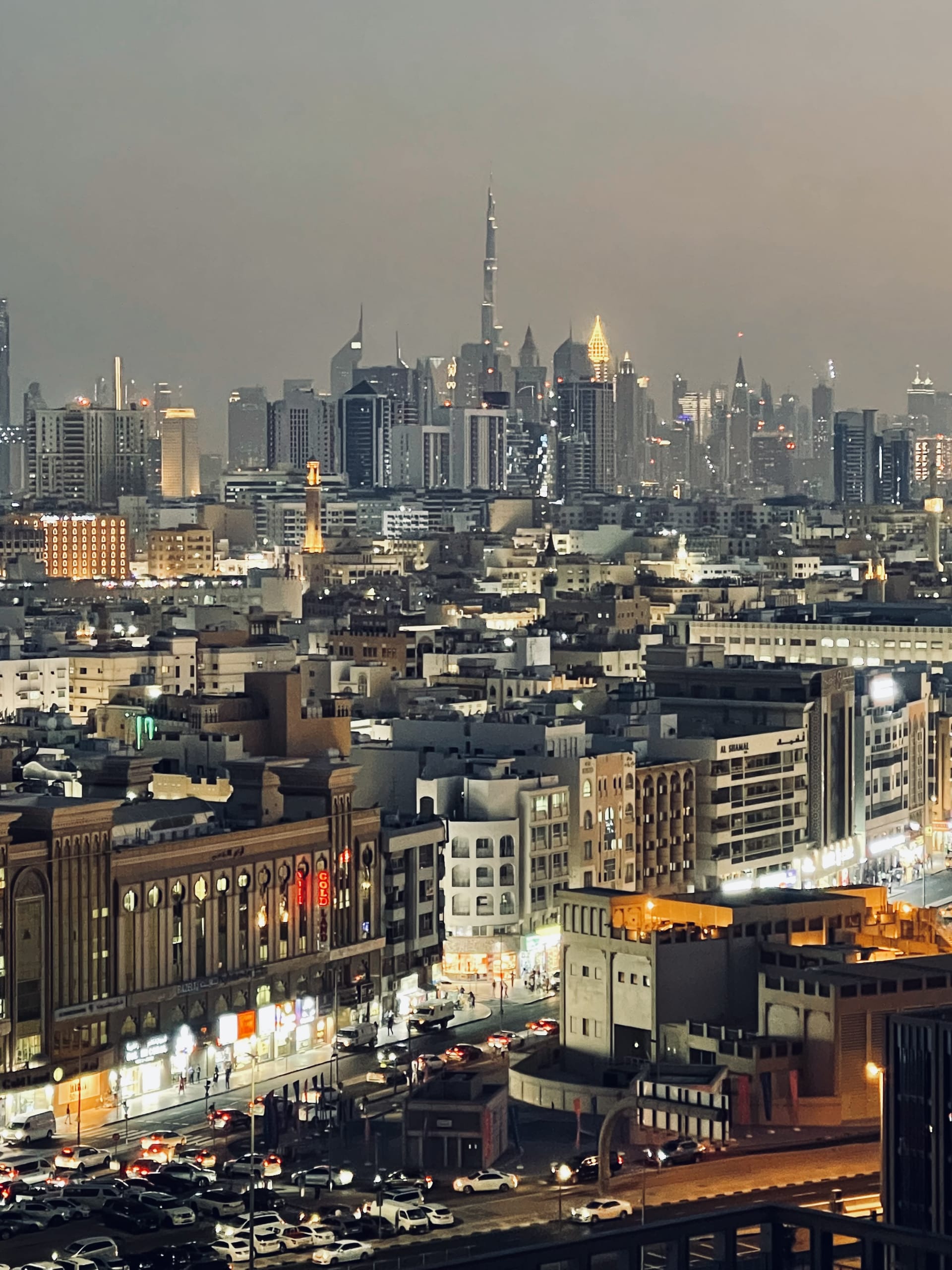 Since he started blogging about travel 15 years ago, Santos' main goal has been to document the sites he visits and to immortalize the moments he enjoys.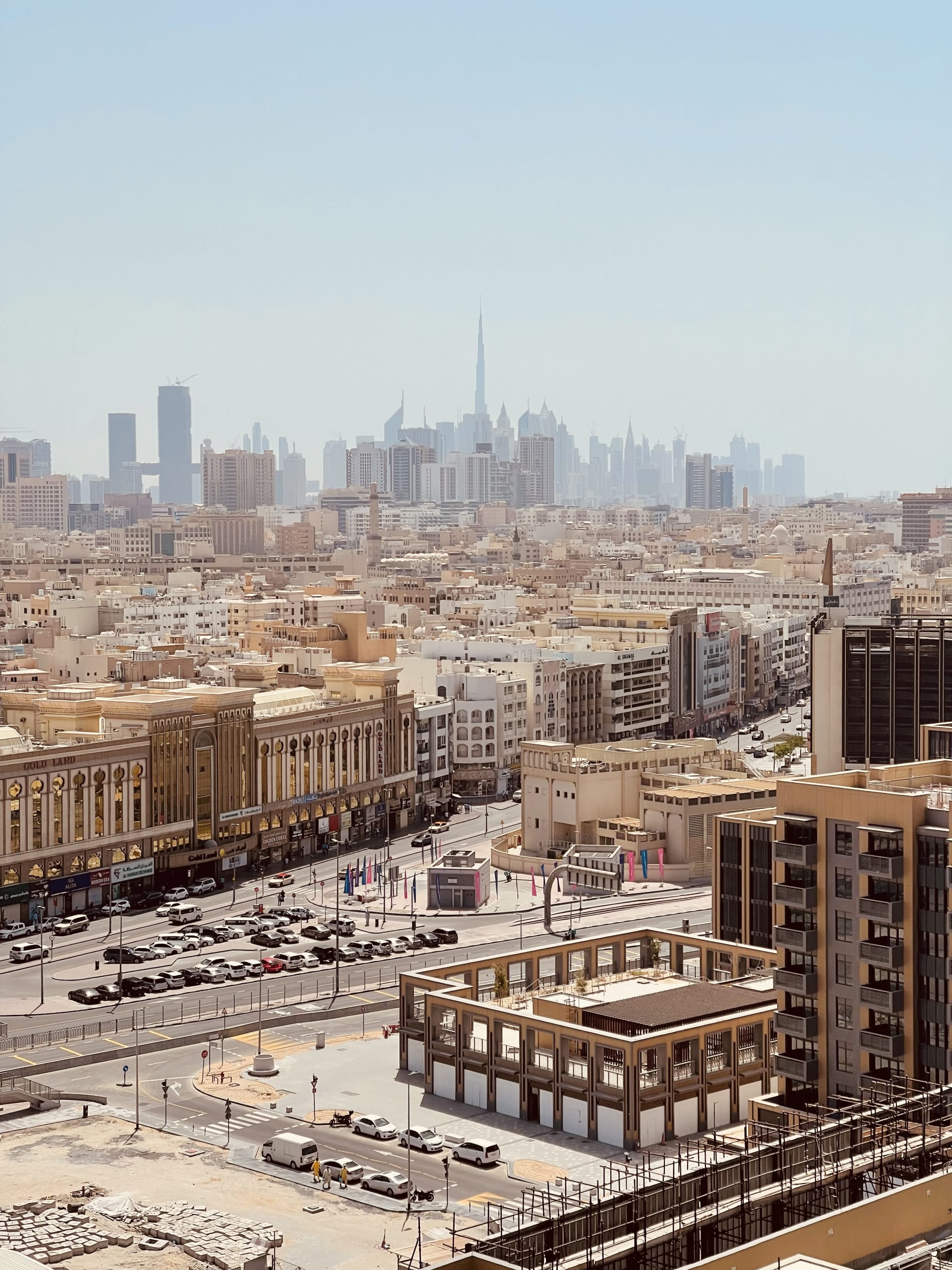 The Filipino content producer was able to introduce all of his followers to the most beautiful tourist sites he visited through his accounts on various social networking sites.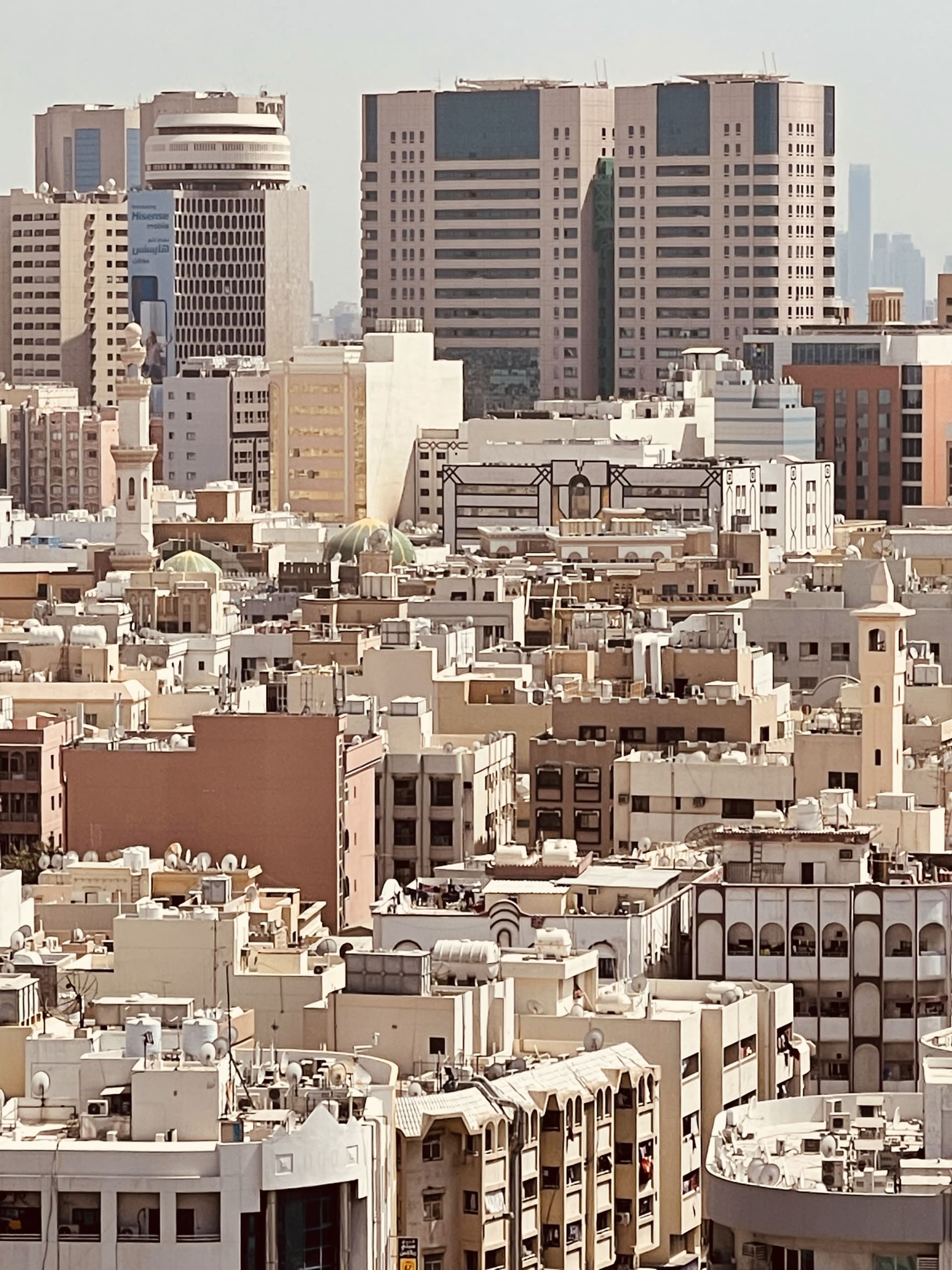 What do you think of Dubai's magic from the horizon?