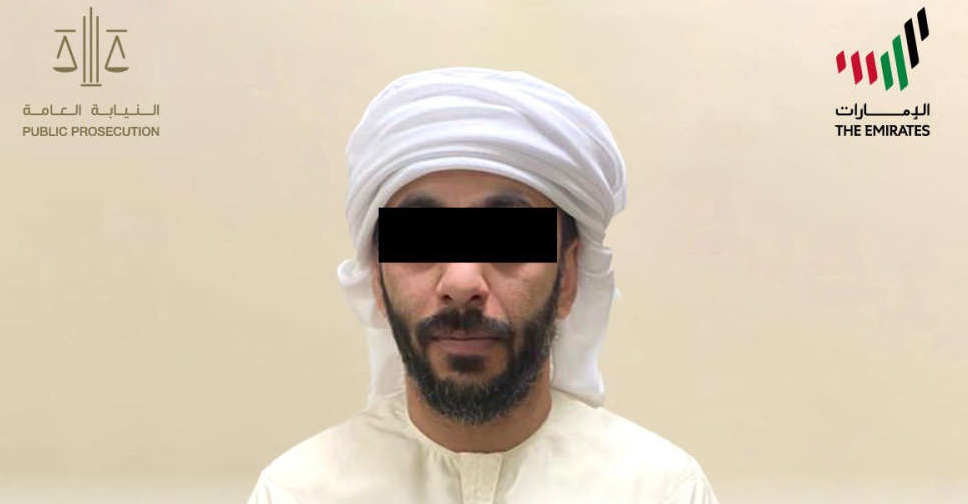 Twitter/@UAE_PP
The UAE Public Prosecution has ordered the arrest of a private firm owner and its manager for defrauding 296 Emiratis under the Nafis scheme.
Taking to their official social media handles, the authority said investigations revealed that the firm's owner, director and two other workers, had registered online for e-commerce training for its Emirati trainees.
They then tricked the trainees into "depositing a certain amount" to their bank accounts under the pretext that it was for "charity".
They also threatened to "fail" the trainees in the evaluation if they did not pay up.
The authority did not clarify how much amount was collected from each applicant.
The UAE government's Nafis scheme introduces a range of financial incentives to drive employment for Emiratis in the private sector.