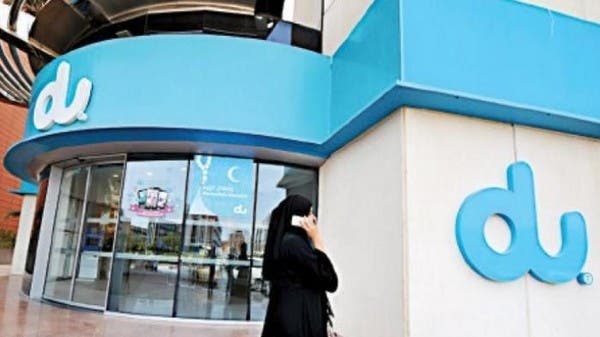 Net profit for du Telecom grew 26% during the second quarter of this year compared to the same quarter last year to 303 million dirhams, coming in slightly below analysts' average expectations.
Du's revenue grew 9.9% year-on-year to 3.1 billion dirhams, supported by 8.5% growth in revenue from mobile services and an increase in revenue from fixed-line services of around 24%.
The broadband customer base also grew by 70% to 473,000 subscribers, while the mobile customer base grew 13% to 7.4 million subscribers.