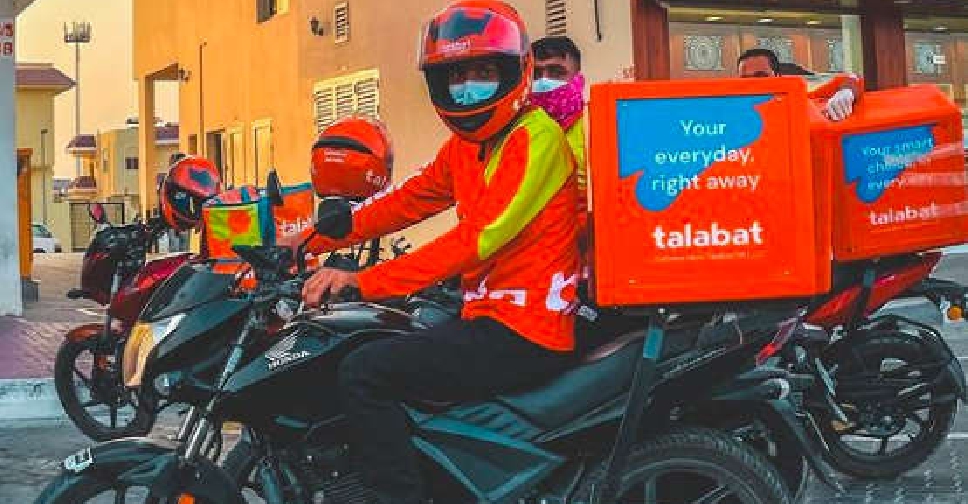 File Picture
Talabat has briefly suspended delivery services in Fujairah and Sharjah's Al Dhaid area after heavy rainfall over the last 48 hours led to the closure of a few key roads.
Speaking exclusively to ARN News, Tatiana Rahal, talabat UAE Managing director, said it's part of their standard safety protocol.
"We have a dedicated team closely monitoring the weather conditions across the seven emirates where we operate, to ensure that appropriate measures are immediately taken," she added.
The Talabat riders and customers will be updated about when the services will resume, the spokesperson said.
The food delivery firm had earlier "paused operations in impacted areas including Ras Al Khaimah, Fujairah, Umm Al Quwain and some parts of Dubai to ensure our riders are safe".
The firm also kept their riders updated about the weather and road safety tips via their rider in-app chat.
Meanwhile, "customers in some areas of the UAE also received in-app notifications to expect delays in delivery".

More from UAE