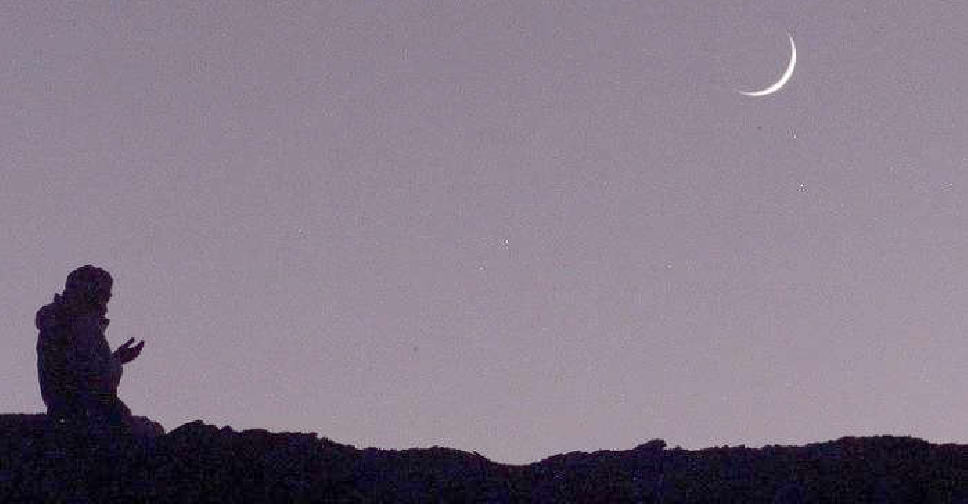 WAM
The Emirates Astronomical Society predicts the holy month of Ramadan to begin on April 2 and last 30 days – with Eid Al Fitr falling on May 2.
Ibrahim Al Jarwan, chairman of the society's board of directors said residents of Khorfakkan will be the first to start fasting due to its easternmost location.
He said the dawn call to prayer in Khorfakkan will be at 4:48 am, while it will be 20 minutes later at the country's westernmost points of Al Ghuwaifat and Al Sila.
The exact start of Ramadan will be confirmed by the UAE's moon-sighting committee.