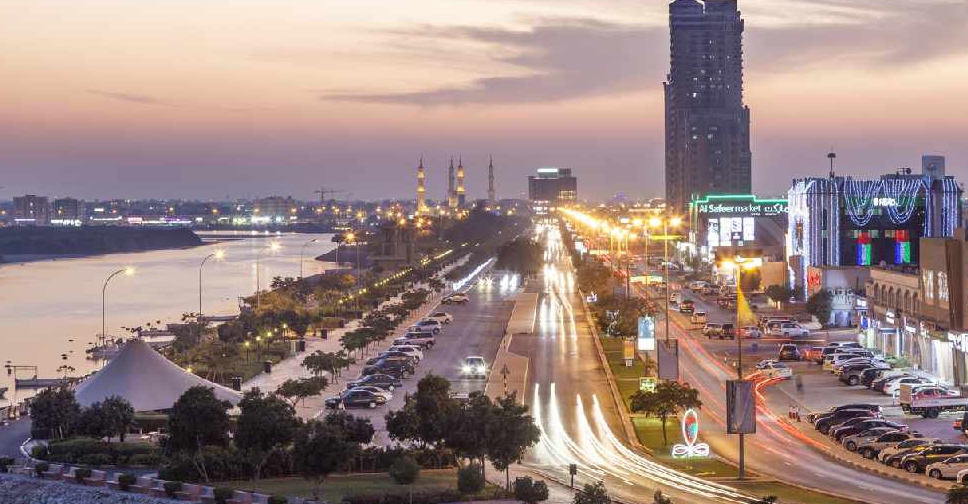 File picture
The second phase of Ras Al Khaimah's Census project is currently underway, with fieldworkers carrying out door-to-door visits and in-depth interviews with residents.
The data collection process will continue throughout this month, and will cover all buildings and units listed during the first phase.
Authorities said the project will help them devise plans and policies aimed enhancing the quality of life in the Emirate.
Its results will be shared with government agencies before being made available to the public.
"The census will generate comprehensive data on population dynamics, gender, age structure, nationality, and socio-economic characteristics for all national and non-national resident population of the Emirate of Ras Al Khaimah," said Dr. Abdulrahman Al Chayeb Al Naqbi, Chairman of the Ras Al Khaimah Statistics Centre.
All fieldworkers will be having Census-branded IDs containing individual QR codes that can be scanned at any time to verify the identity.
They will conduct interviews and collect the data using handheld electronic tablets, which will transmit the data in real time and synchronize it with a central database.
Household interviews will be conducted with the heads of households or an eligible member of the family aged over 15 years.
In line with the Statistics Act, data collected at all levels – individual, household and business establishment – will be confidential and not revealed under any circumstances.

More from UAE