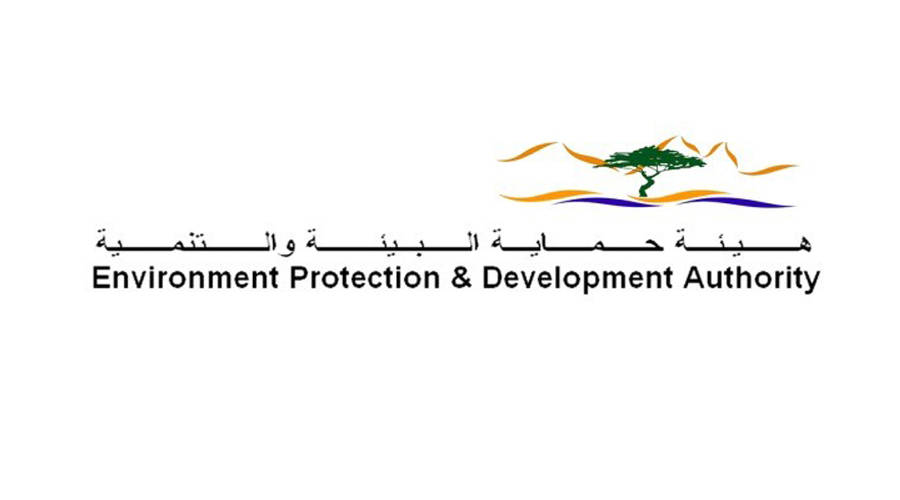 The Environmental Protection and Development Authority of Ras Al Khaimah held a workshop entitled "The Road to Success and Achieving Carbon Neutrality", which falls under the Environmental Best Practices Programme.
The workshop addressed a number of local authorities in the emirate and a number of leading industrial plants with an environmental impact. The workshop aimed to invite companies to start developing solutions and alternatives to achieve CO2 neutrality in their practical areas in order to achieve the strategic goals. directions for the United Arab Emirates.
Dr. Saif Mohammed Al Ghais, Director General of the Authority, stated that the current trend in the United Arab Emirates is to commit to reducing its carbon emissions to be a role model for managing energy and the environment in the world. This workshop also emphasizes the country's efforts implicit in the strategic initiative to achieve climate neutrality by 2050.
Within the workshop, global warming and greenhouse gases were introduced and ways to reduce their emissions and keep them at levels that do not affect the existence of life. The best alternative and renewable energy sources that would be as efficient or better than the usual traditional energy sources were also reviewed. The United Arab Emirates towards CO2 neutrality in the transport, waste management and other sectors.
At the end of the workshop, the participants were divided into working groups according to their sectors to exchange experiences and review environmental procedures and practices in their areas that achieve CO2 neutrality in order to transfer experience and knowledge as their recommendations were shared to other sectors and to the authority.
(loan)