Perhaps one of the most delicious Ramadan set menus that remain to be remembered is the delicious Ramadan Iftar at Grand Mercure Hotel and Residences Dubai Airport.
Varied and delicious menus, in addition to the various special Ramadan drinks.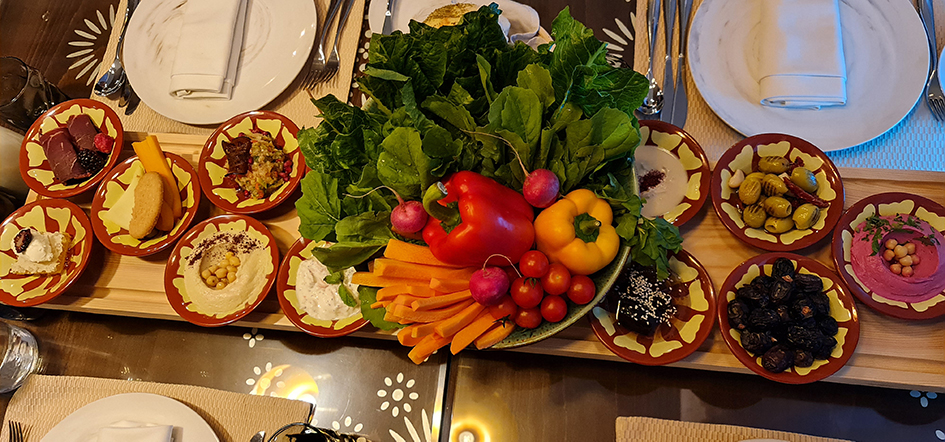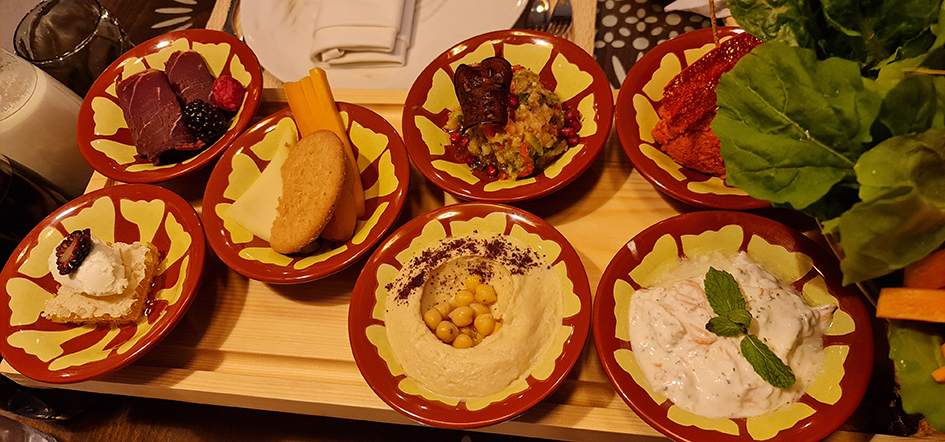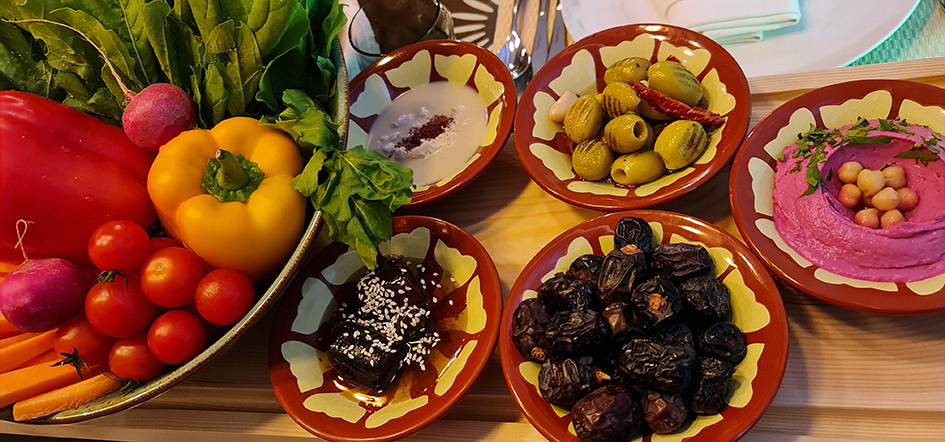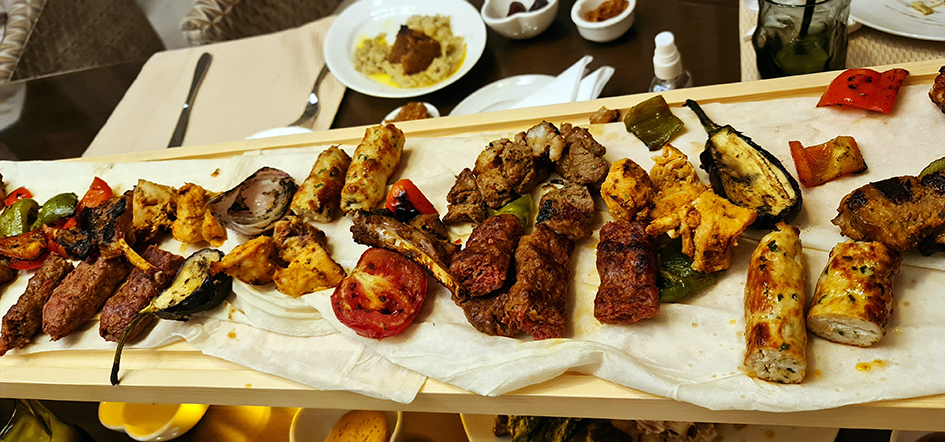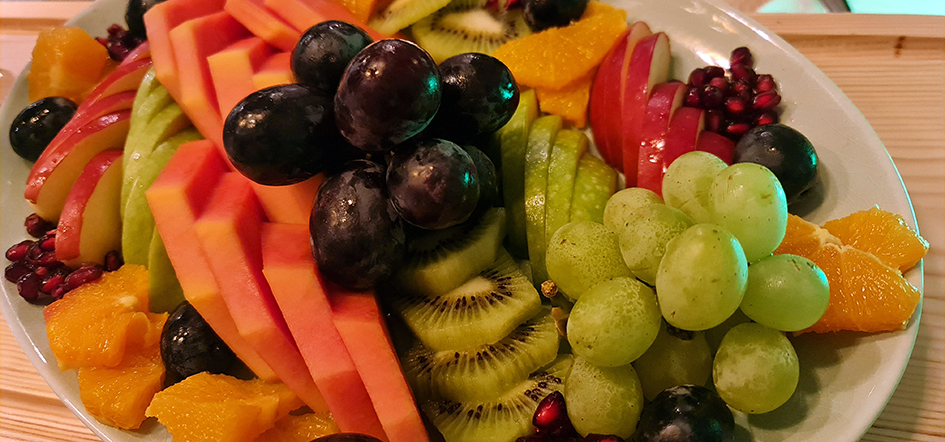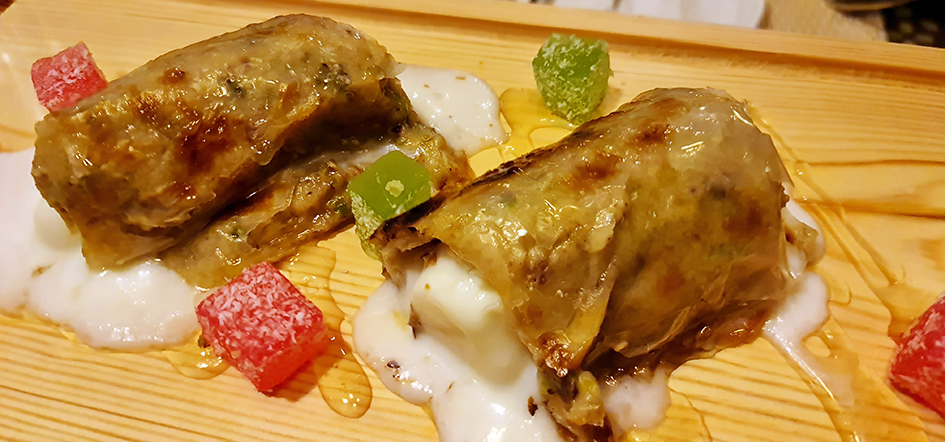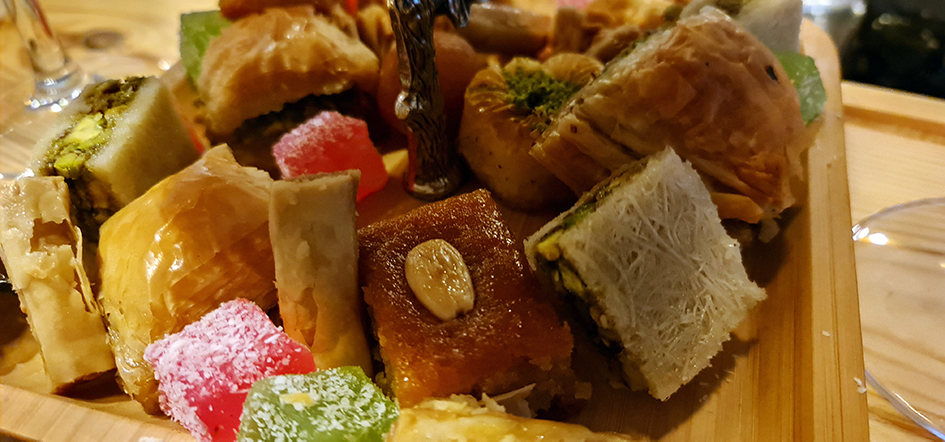 Mizmah Restaurant
Reservation for a Table:
Tel: +971 4 525 0000 | WhatsApp: +971 52 267 0398 | Email: HA103@ACCOR.COM
Executive Chef: Eshkulov Rustamjon
Sous Chef: Alaa Mustafa
A Pan-Arabian restaurant that is meant to celebrate the cultural heritage in a contemporary way to inspire each palate with a new taste in local customs satisfying a growing desire to feel the cultural identities linked to each dish and inspire guests to reconnect with their roots in a refreshing way.
Mizmah Restaurant also prides itself in reviving nostalgic flavours, textures, scents, sounds and comforting sensations of local food rituals which is a local and cultural dining experience altogether.