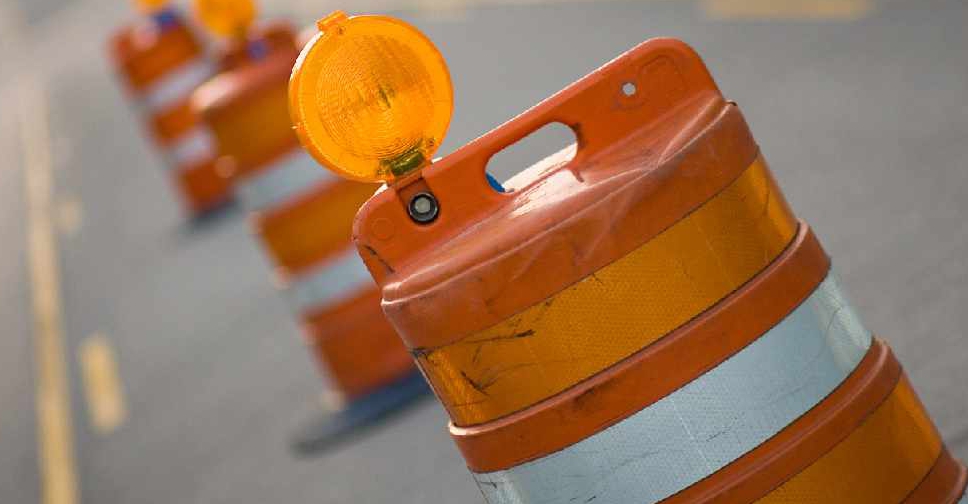 File picture
Watch out for rolling road closures in Abu Dhabi and Al Ain on Saturday as part of a cycling event.
Traffic will be halted in phases from 6:00 am to 2:00 pm to make way for the Khalifa University Century Challenge.
The 187 km race starts at Khalifa University in Abu Dhabi and ends at Mercure Hotel on Jebel Hafeet.
The areas affected include Sheikh Zayed bin Sultan Street, Sheikh Zayed Bridge, Channel Street, Al Raha Street, Sweihan Road, Al Taf Road, Abu Dhabi-Al Ain Truck Road and Jebel Hafeet Street.
The Integrated Transport Centre has called on motorists to plan ahead, drive with caution and follow the traffic signs in the area.
Rolling Closures for Cycling Event in Abu Dhabi and Al Ain
Saturday, 4 February 2023 (6:00 AM – 2:00 PM) pic.twitter.com/TmT7OnnAEL

— "ITC" مركز النقل المتكامل (@ITCAbuDhabi) February 3, 2023