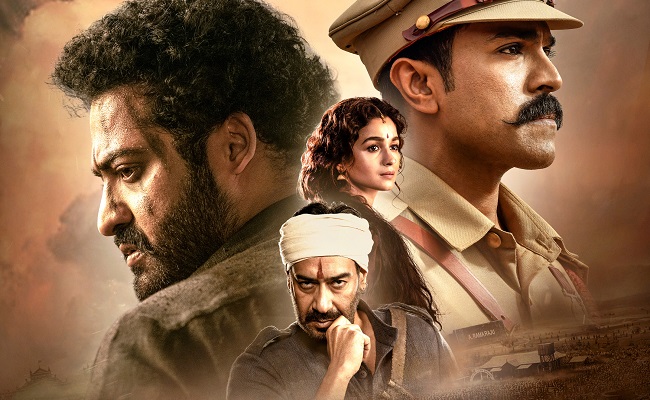 The original plan of Rajamouli was to hold a massive pre-release event in Dubai in December 2021.
Due to the pandemic situation, he could not conduct it back then. And the film was also pushed back to March 2022 from Jan 2022.
Now, the idea of ​​holding a pre-release event in Dubai has been revived.
The team is making efforts to conduct a Dubai event, a week before the film's release. It could be on the 18th of March.
"RRR" featuring NTR and Ram Charan carries high expectations. The film has generated a huge buzz.
However, the director thinks that the film needs last-minute aggressive promotion to get massive openings worldwide.
New App Alert: All OTT Apps & Release Dates Under One App
.