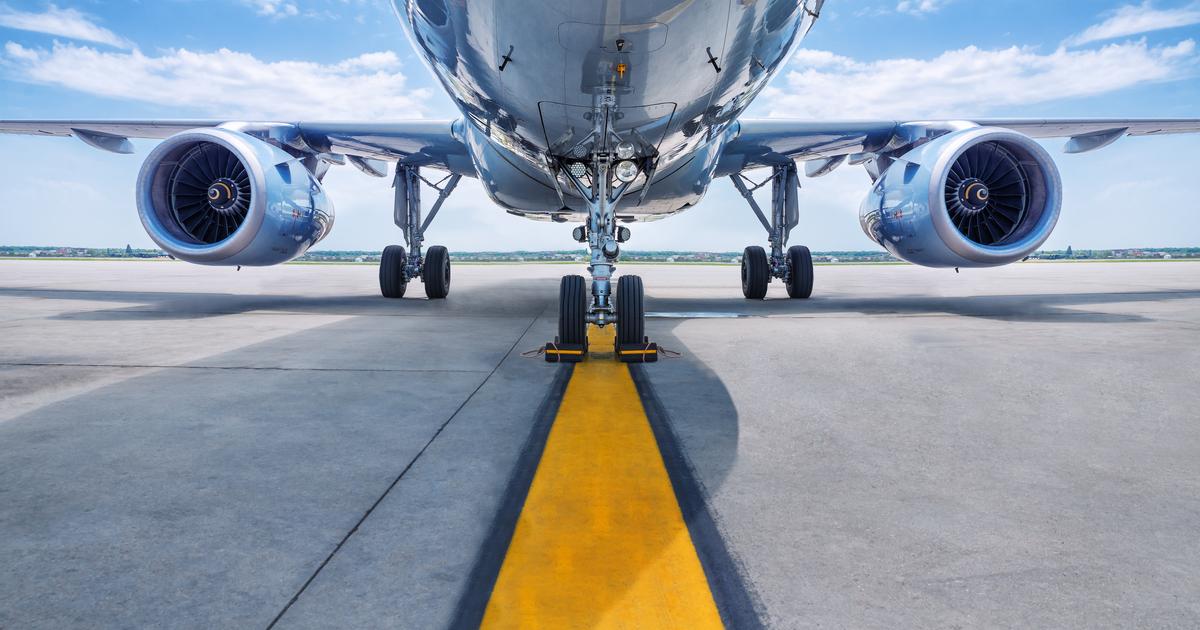 Saudi Arabia announced on Sunday the creation of a second national airline, displaying its ambition to make Riyadh an air hub capable of competing with its Gulf competitors.
Riyadh Air, based in the capital and owned by the kingdom's sovereign wealth fund, aims to "
launch flights to more than 100 destinations around the world by 2030
", the official SPA agency said.
The new carrier will be headed by Tony Douglas, the former director of Etihad Airways, the Emirati airline from Abu Dhabi, she said.
The oil monarchy is pursuing ambitious goals as part of Saudi Crown Prince Mohammed bin Salman's sweeping reform agenda, with the ambition to triple its air traffic to 330 million passengers by the end of the decade.
Last November, the authorities announced the construction of a new 57 square kilometer airport in the capital, called to welcome 120 million travelers by 2030 and 185 million travelers by 2050.
Riyadh Air will operate a "
fleet of state-of-the-art aircraft
", said the SPA agency without specifying the number or type of aircraft.
The
Wall Street Journal
reported on Saturday that the sovereign wealth fund was "
close to an agreement
" with aircraft manufacturer Boeing for an order "
valued at $35 billion
".
The kingdom's busiest international airport is currently in Jeddah on the Red Sea, where flag carrier Saudia is based.
This coastal city welcomes millions of Muslims each year making the Hajj and Umrah (minor pilgrimage) pilgrimages to Mecca.
The authorities have been trying for some years to position Riyadh as a rival to the regional business center, Dubai, in the United Arab Emirates, whose airline is the largest in the Middle East.
The Saudi capital currently has a population of eight million, but authorities hope to increase that number to over 15 million by 2030.