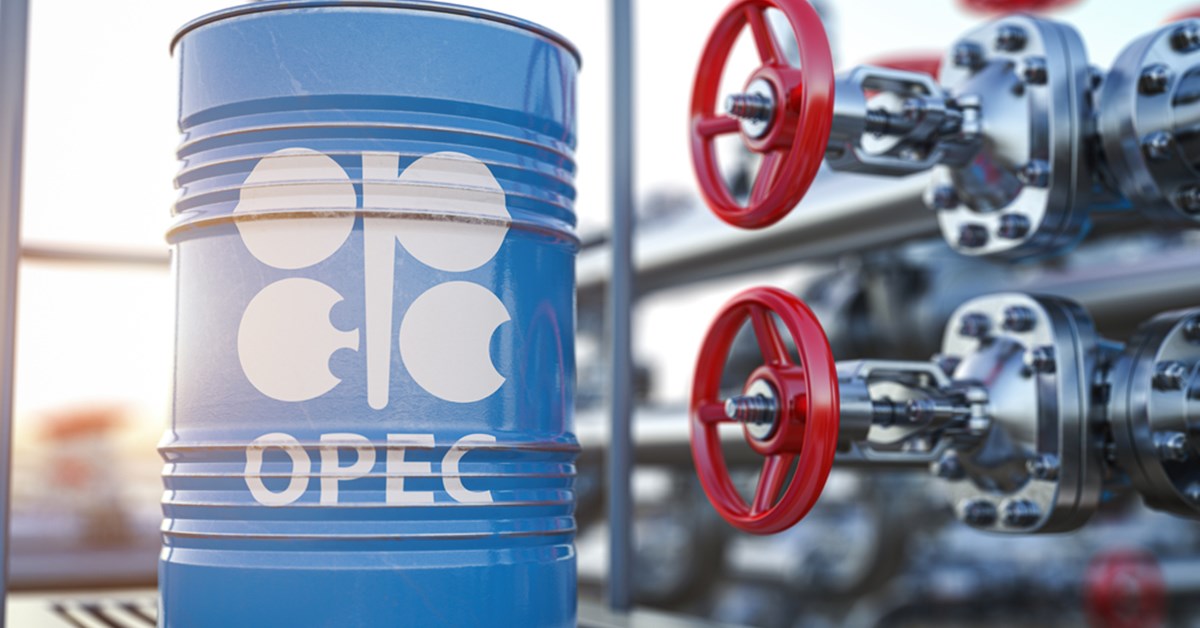 Saudi energy minister Prince Abdulaziz bin Salman bin Abdulaziz Al Saud said on Tuesday that the OPEC's existence is dependent on a separation of its mission of providing stability to oil prices from other factors such as geopolitics.
"When we get into that OPEC meeting room, or the OPEC building, everybody leaves his politics at the outside door of that building, and that culture has been with us," the Saudi Energy Minister said at an event in Dubai. "If we don't do that, we would not have been able to deal with so many countries," he added.
"When it comes to OPEC+ I would take that privilege of saying I've been at it for 35 years, and I know how we have managed to compartmentalise our political differences from what is for the common good of all of us," he said during a panel discussion with the UAE Energy Minister Suhail Al Mazroui.
"The reason we have managed to maintain OPEC+ is that we discuss these matters in an entirely siloed type of approach whereby we are much more focused on the common good, regardless of the politics," he added during the panel.