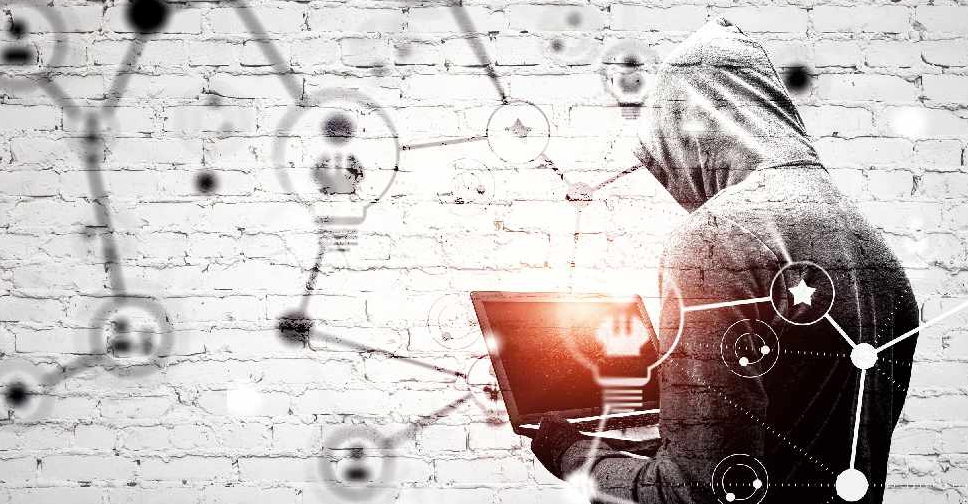 File picture [for illustration]
An online scammer who tried to steal AED 2.8 million from an advertising company has been nabbed by Sharjah Police.
The man hacked into the firm's email account and found out about their upcoming transaction with a client in a neighbouring country.
Police said he convinced the client to wire the money to a different account and then withdrew more than AED 1 million through transactions at multiple bank branches.
The suspect was caught red-handed while trying to withdraw the rest of the money from a bank.
Lt. Col. Muhammad bin Haider, acting head of the Buhairah Comprehensive Police Station, said the man was tracked down within eight hours of the complaint being filed by the company.
He added that the suspect confessed to his crime during interrogation and the police have referred him to the public prosecution.
في أقل من ثماني ساعات .. وتحيله للنيابة العامة
سقوط متصيد إلكتروني في قبضة شرطة الشارقة بعد محاولته الاستيلاء على 2.8 مليون درهمhttps://t.co/8UfdAkCQDc

#شرطة_الشارقة #shjpolice #الإمارات #UAE #الشارقة #Sharjah #الإعلام_الأمني #security_media #moiuae pic.twitter.com/zHxLRshuJZ

— شرطة الشارقة (@ShjPolice) August 21, 2022