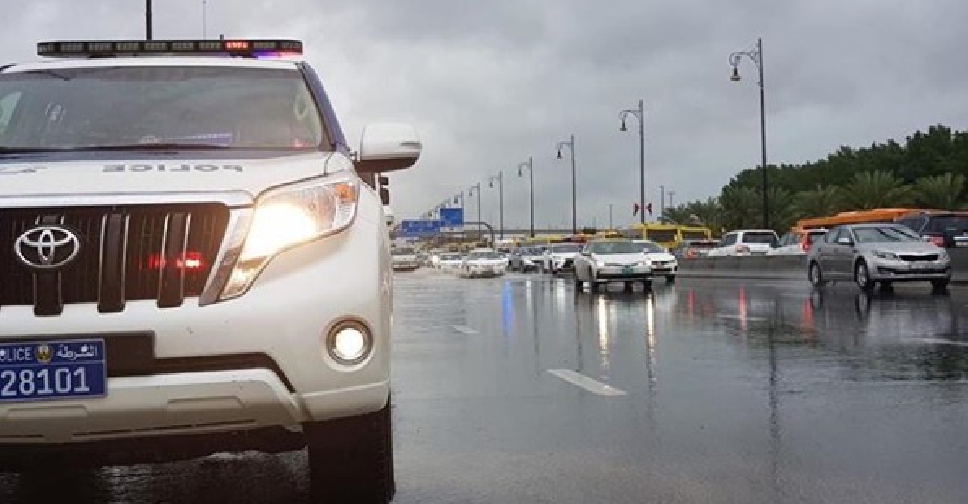 The Emirate of Sharjah saw a 56% decline in traffic fatalities in the first quarter of the year, according to Sharjah Police.
Data analysis of traffic campaigns undertaken during the first quarter of this year showed tangible positive effects in a decrease in rates of road accidents and deaths in comparison to the same period last year.
In February 2022 Sharjah Police launched the "Be careful and drive with caution" and the "Slow and Overtake Safely" campaigns which have both showed a positive decline in the number of violations and improved driving behaviour, as well as the "Pedestrians' and drivers' safety in accidents" campaign, which decreased accidents resulting from violations by 40%.